iLecture Film Downloads
The Downloads Section is currently undergoing upgrade maintenance.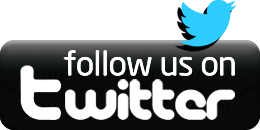 Click the 'View Cart' icon above to complete/review your purchases. All transactions will be carried out safely and securely by PayPal the global leader in online payment solutions.
Your payment will be made to 'Boilerplate Productions Limited' in association with the Bradshaw Foundation.