BRADSHAW FOUNDATION - LATEST NEWS
New Expedition to the Tibesti mountains
20 Jan 2014
Jeremy Curl, Explorer, has just embarked on his latest expedition; to the Tibesti mountains, deep in the Sahara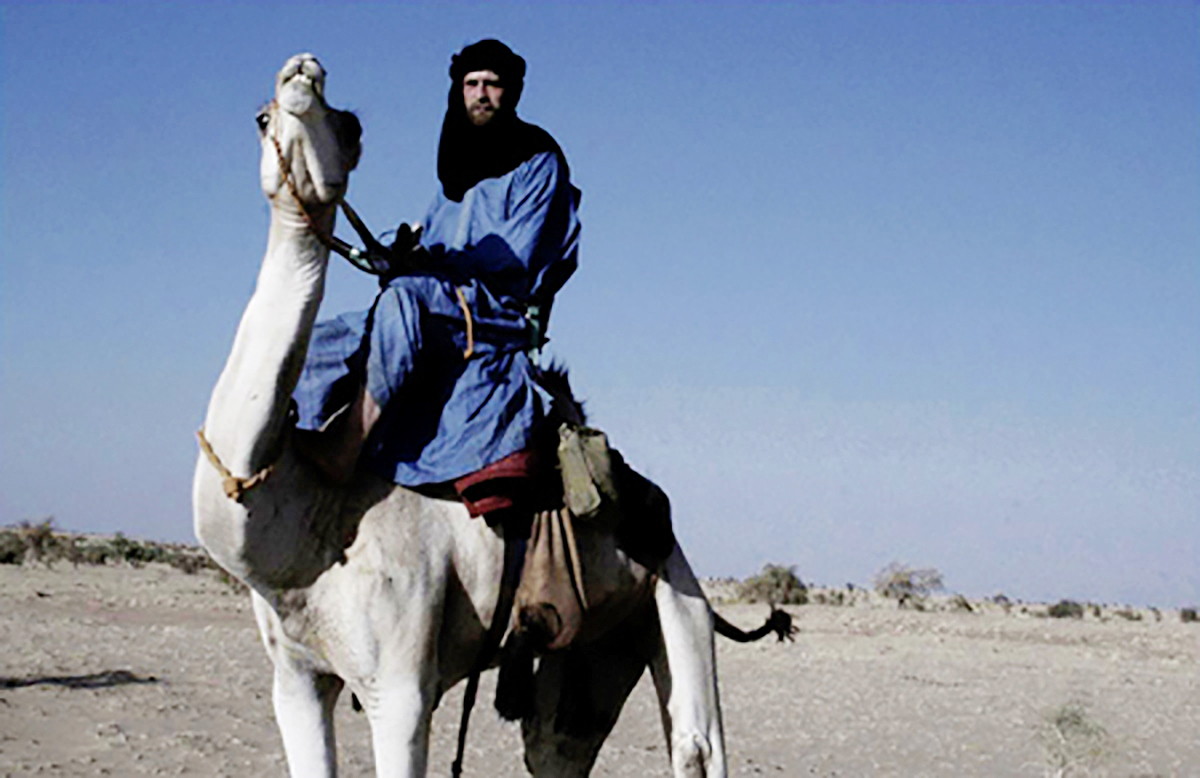 The Tibesti Expedition is by camel, travelling into the 'forbidden' Tibesti mountains, to research the little-documented tribe, the Teda people, and the prehistoric rock art.
The Tibesti Mountains in northern Chad are a range of volcanoes, lava fields and peaks right in the heart of the Sahara desert. They are completely surrounded by sand in every direction. Remote, inhospitable and desolate, and the home of the Teda people.
Little is known of the rock art itself, and the Bradshaw Foundation will be working with Jeremy on his return. The new section on the Tibesti will provide a basis for the documentation of the rock art and its current condition, with a view towards its preservation. It will also provide an ethnographic basis for the Teda tribe.
COMMENTS