BRADSHAW FOUNDATION - LATEST NEWS
Artsoundscapes
05 Feb 2019
As Margarita Díaz- Andreu and Tommaso Mattioli explain, archaeoacoustics refers to the field of study concerned with the effects of sound in past societies. Scholars interested in acoustics try to understand the human past beyond its materiality by recovering a set of less evident, less tangible cultural signs relating to the sense of hearing.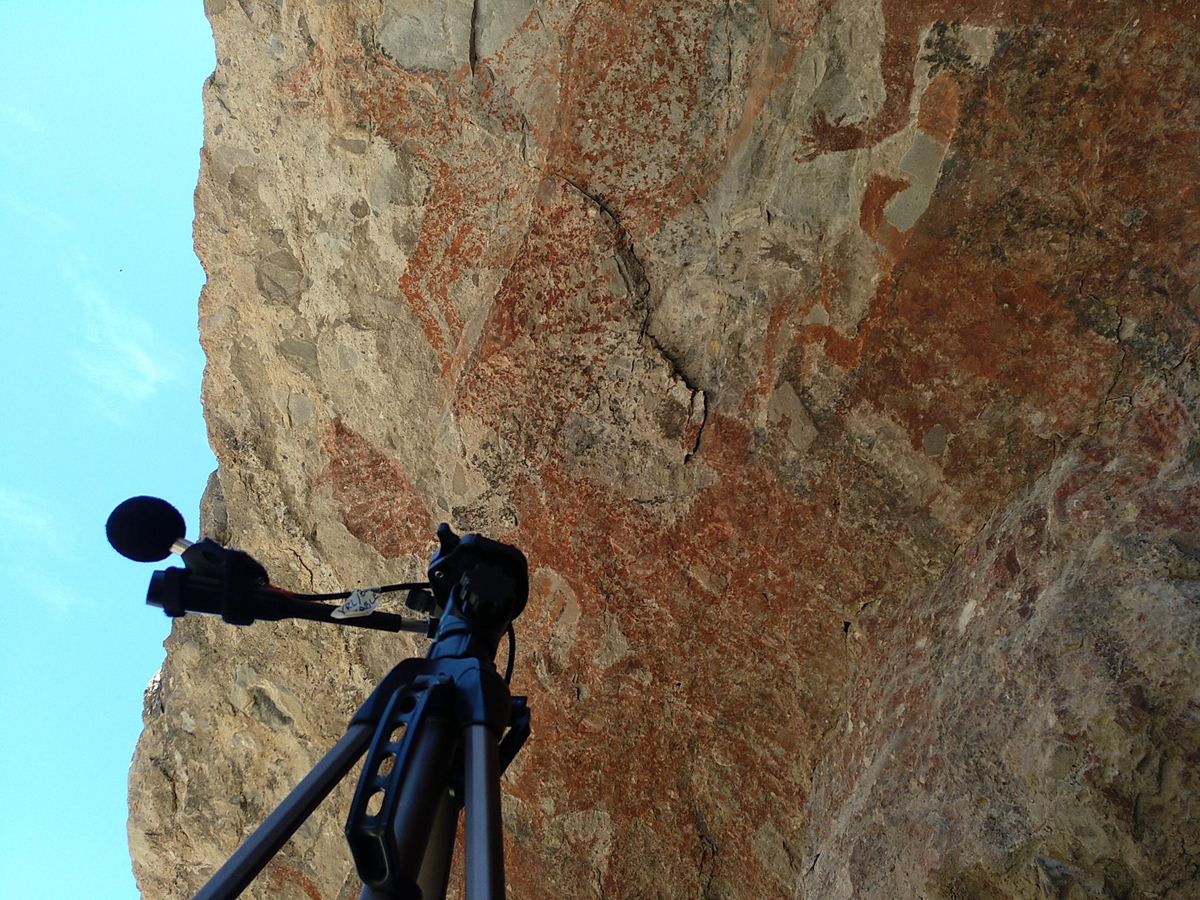 'Rock Art, music and acoustics: a global overview'
Díaz-Andreu, M. and Mattioli, T. 2019.
In David, B. and McNiven, I.J. (eds.), The Oxford Handbook of the Archaeology and Anthropology of Rock Art. Oxford, Oxford University Press: 503-528.
Of the many contexts in which the intangible evidence of acoustics can be analysed, this article focuses on its expression in rock art. The aim is to explore five lines of evidence that researchers have followed to examine connections between acoustics and rock art:
1. Representations of musical activity such as musical instruments, dancing, and singing in rock art.
2. The presence of material objects relating to musical activity within rock art sites.
3. The production of rock art at or near lithophones.
4. The location of rock art in naturally sonorous landscapes.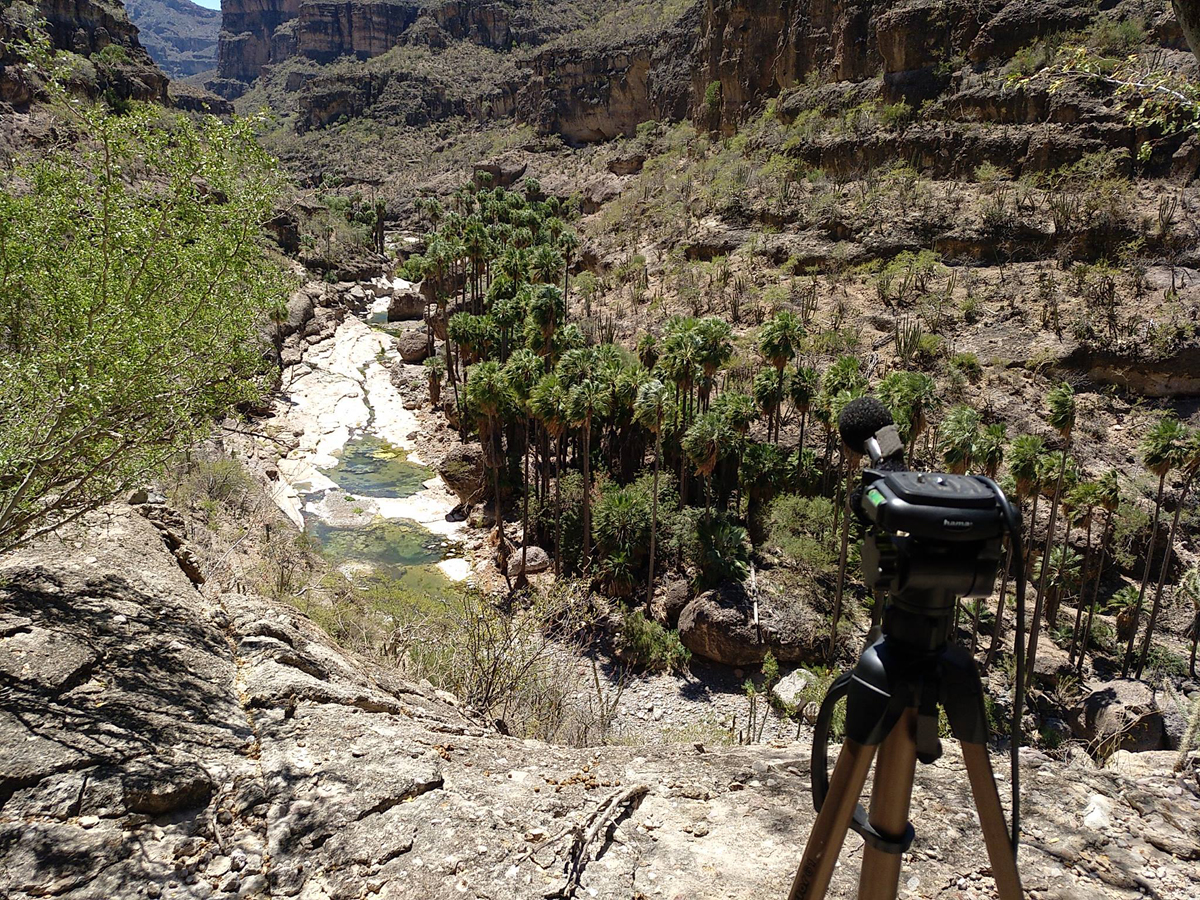 5. The location of rock art in landscapes where artificially produced sounds, including human musical activity, can produce exceptional acoustic responses, of which three will be distinguished: echo, resonance, and reverberation.
Artsoundscapes & archaeoacoustics - the field of study concerned with the effects of sound in past societies. One context is its expression in rock art https://t.co/bW6J3Q9y9z pic.twitter.com/cvb3i850vS

— Bradshaw Foundation (@BradshawFND) February 5, 2019
To access this article and catch up on developments of the ERC Artsoundscapes project:
COMMENTS