BRADSHAW FOUNDATION - LATEST NEWS
Our modern plastic world
04 Aug 2017
The Bradshaw Foundation endeavours to shed light on our cultural past, based on evidence obtained by the skilful work of rock art researchers and archaeologists, among others.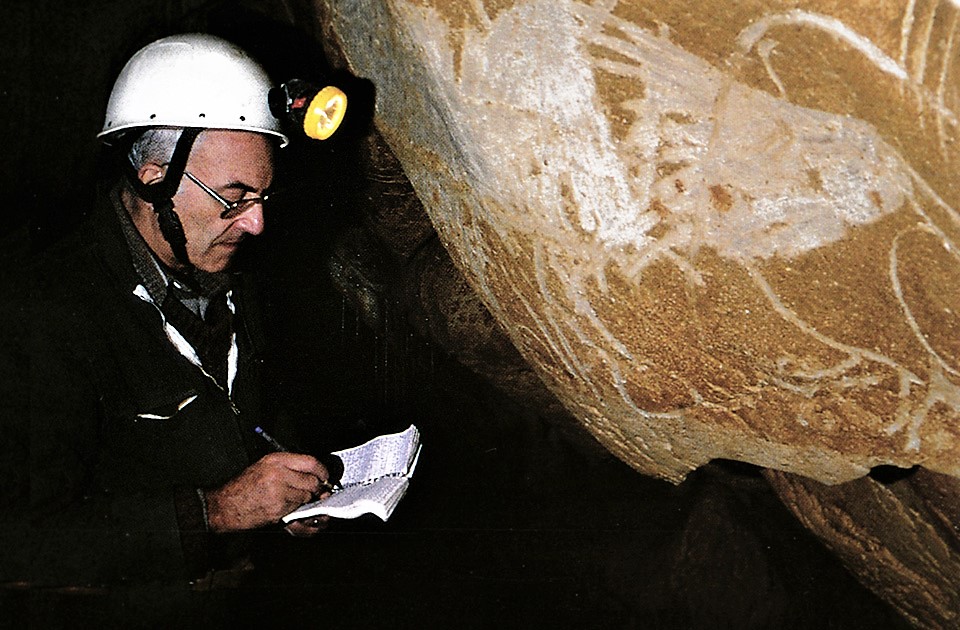 Dr. Jean Clottes: recording the rock art of Chauvet-Pont-d'Arc Cave in the Ardèche department of southern France. Chauvet Cave has been granted World Heritage status by UNESCO committee delegates gathering in Doha in 2014.
What will archaeologists of the future be digging up?
What will archaeologists of the future be digging up? Our modern plastic worldhttps://t.co/crnCb56AEi #archaeology #environment pic.twitter.com/73Qib3VajT

— Bradshaw Foundation (@BradshawFND) August 4, 2017
L'Abri Pataud: prehistoric site, Les Eyzies-de-Tayac-Sireuil, Dordogne, southwestern France. The site includes human remains, stone tools, and early cultural artifacts made during the Upper Palaeolithic, between approximately 47,000 and 17,000 years ago.
According to a report on the BBC and published in The Week - Our modern, plastic world - we learn that before the World War II plastic barely existed. Since then, we have produced 8.3 billion tons of plastic - equivalent to the weight of 25,000 Empire State Buildings, according to a study published in the journal Scientific Advances.
Some 70% of the plastic produced has been thrown away; of that, only 9% has been recycled, and 12% incinerated. Which means billions of tons of plastic is piling up in landfill sites, or in the natural environment. In Britain, it is estimated that we throw away 16 million plastic bottles every day.
The article doesn't even start on microplastics.
COMMENTS