BRADSHAW FOUNDATION - LATEST NEWS
Meenakshi Dubey-Pathak receives Award
09 Dec 2014
Meenakshi Dubey-Pathak, freelance artist and archaeological researcher in India, receives the prestigious award of 'Chevalier des Arts et Lettres' from the French Ministry of Culture and Communication, presented by Francois Richier, Ambassador of France, New Delhi.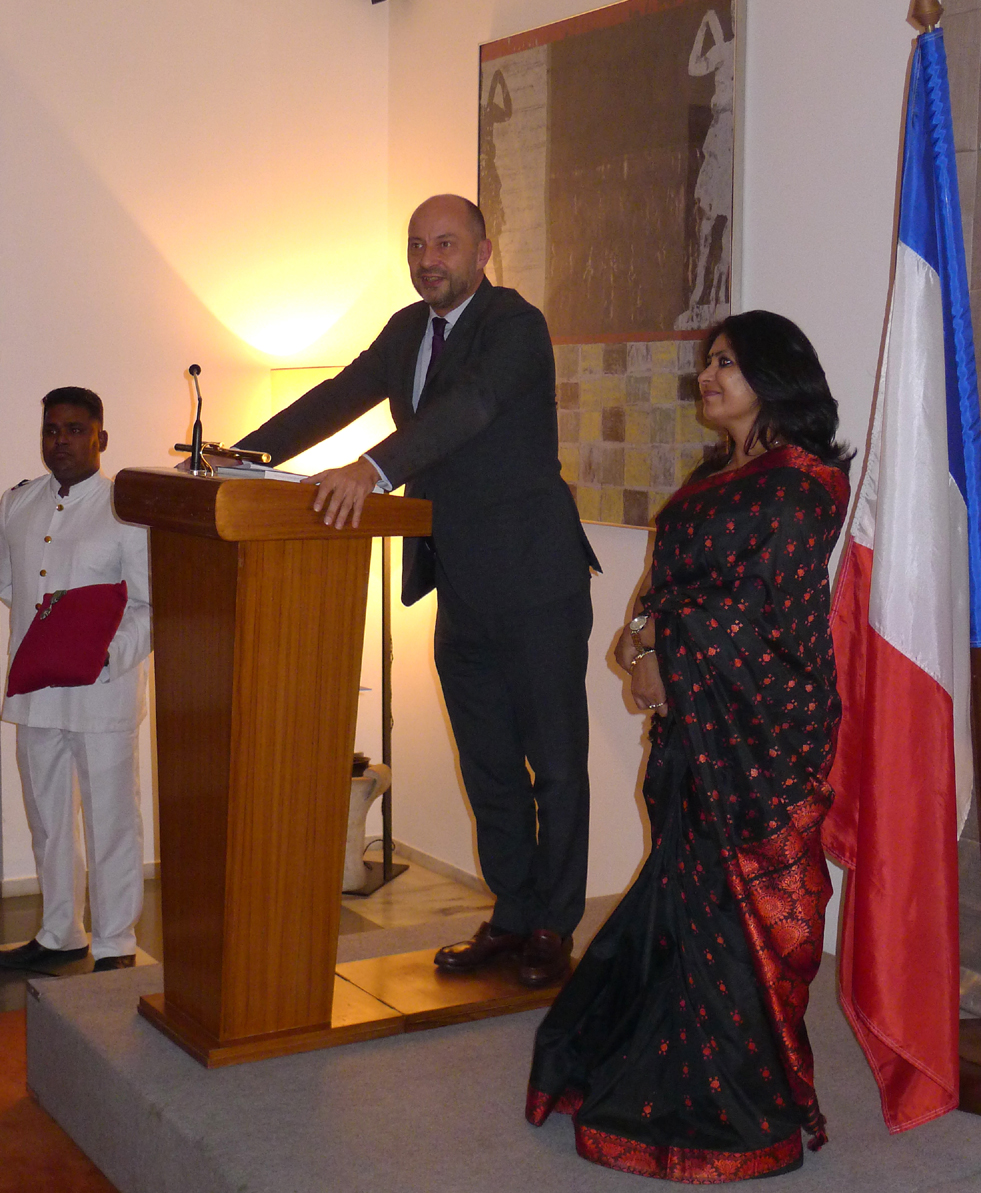 Meenakshi Dubey-Pathak and Dr Jean Clottes have recently published their new book 'IMAGES FOR THE GODS: Rock Art and Tribal Art in Central India'.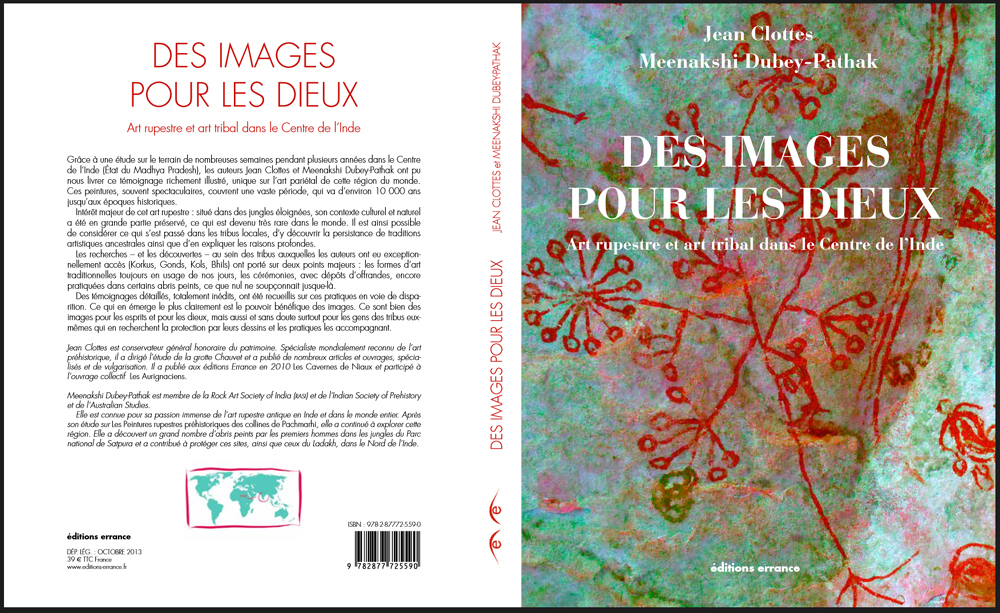 She also produces contemporary works of art inspired by the rock art and tribal art of India, and the Bradshaw Foundation will be presenting this in a new section in 2015.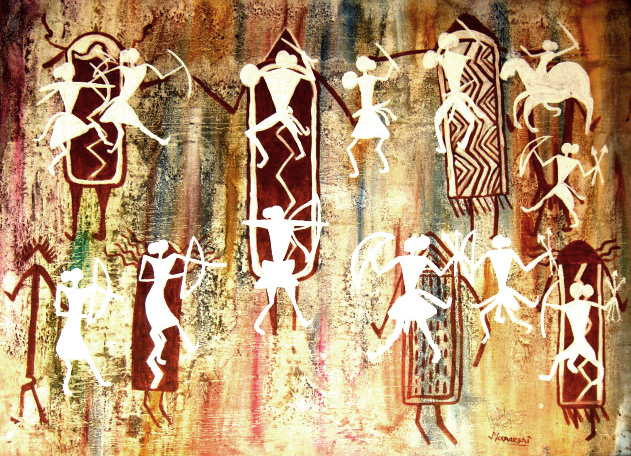 Visit our India Rock Art Archive:
http://www.bradshawfoundation.com/india/index.php
COMMENTS