BRADSHAW FOUNDATION - LATEST NEWS
Rock Art discovered in Turkey
10 Dec 2015
An online article on the Turkish hurriyetdailynews - Ani's rock paintings belong to humanity - reports that the fifteen rock paintings discovered in a village close to the ancient city of Ani will play a significant role for the area to be declared a world heritage site by UNESCO, according to officials.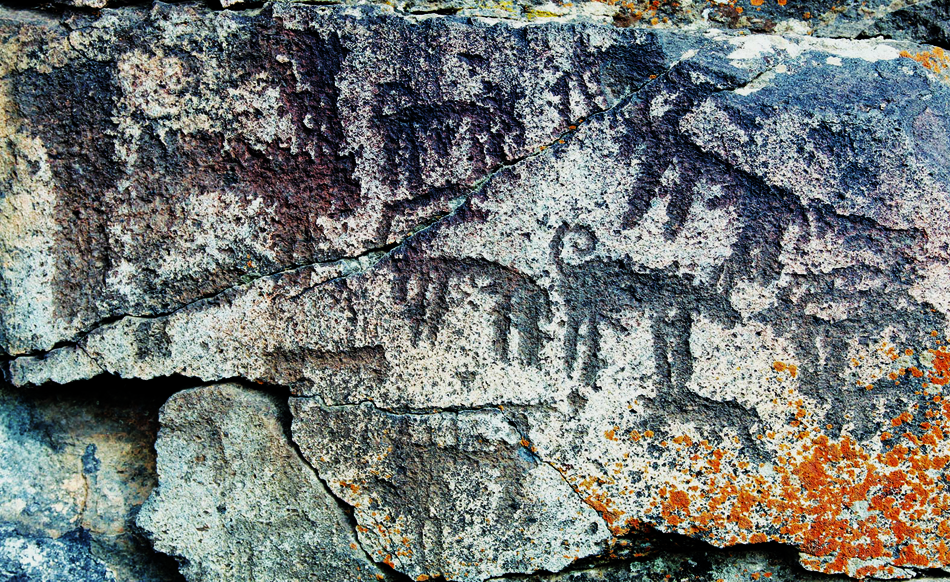 Images: AA Photos
Ani is a ruined medieval Armenian city in northeastern Turkey, situated in the province of Kars near the border with Armenia.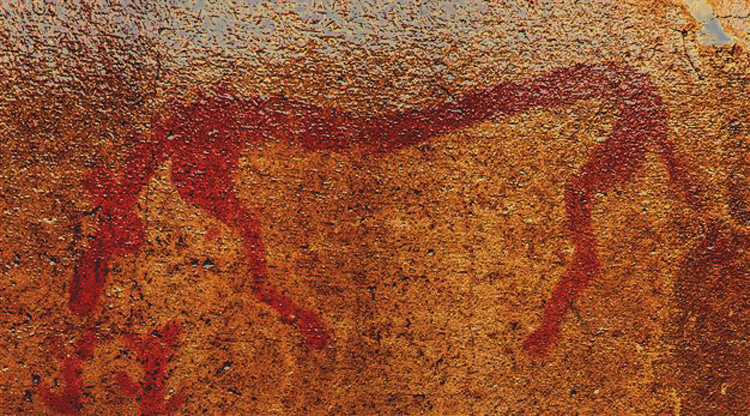 The head of the Culture and Arts Association in the eastern province of Kars, Vedat Akcayoz, has said the registration of 15 rock paintings discovered around Alem, a village some 11 km from the ancient city of Ani on the Turkish-Armenian border, has been sent to the Museum Directorate, in the hope that the entire area be added to UNESCO's World Heritage list.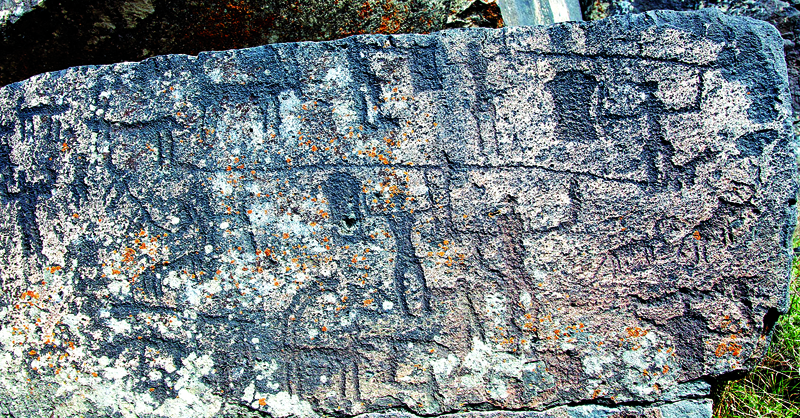 The rock paintings and carvings depict hunting scenes, with horses, dogs, mountain goats, deer and humans. The registration will now involve the Kars Museum Director Necmettin Alp, Culture and Tourism Provincial Director Hakan Dogancay and Board of Protection of Cultural Property Director Yasin Dursun to take this further. The whole region, including the ancient city of Ani, will be presented as an archaeological site, for consideration by UNESCO World Heritage in 2016.
Akcayoz states that the discovery of the rock art makes the ancient habitation of this region much older than previously thought.
COMMENTS