BRADSHAW FOUNDATION - LATEST NEWS
Domestication of Horses in relation to Rock Art
13 Aug 2015
Jaime Lira is part of the Atapuerca Research Project in Spain, researching domestication and the interaction of humans, plants and animals. The team is looking at rock art in this respect, such as the 14,000 year-old depictions of horses inside Niaux Cave in the Ariege department of the French Pyrenees.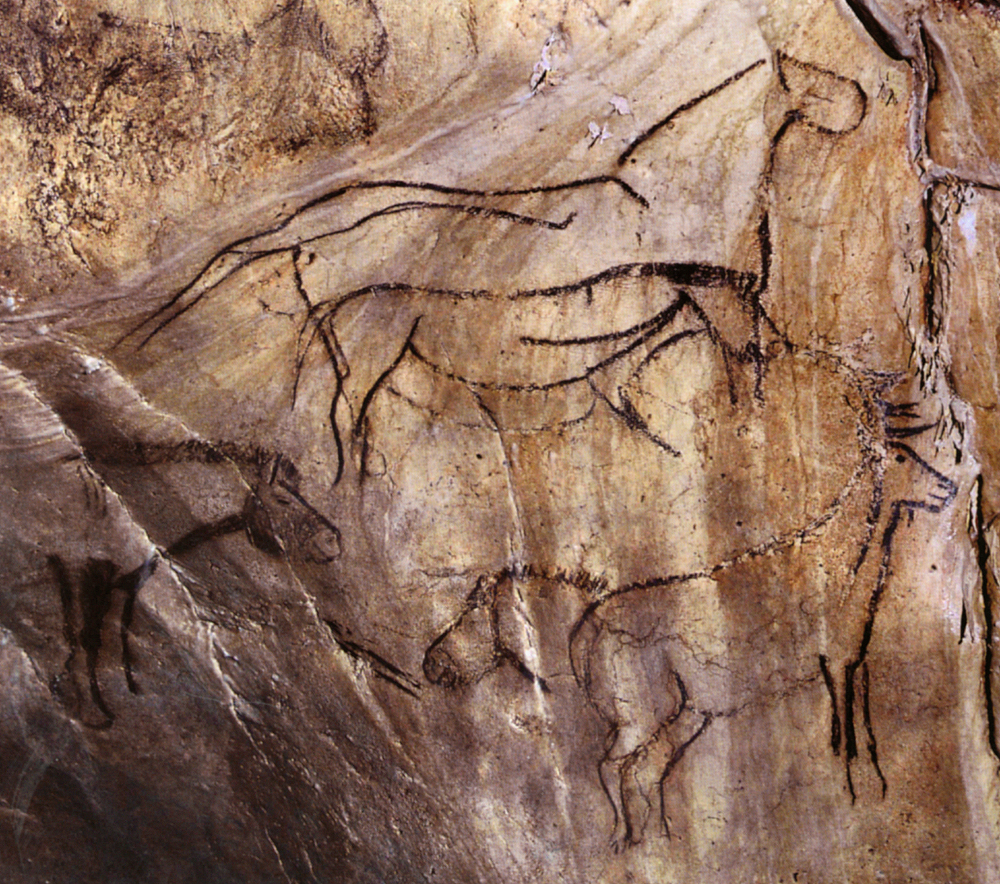 Development of human societies through the Holocene has been in close relation with the success in plant and animal control. Among mammals, five major domesticates have contributed to this process (cattle, sheep, goats, pigs and horses). The horse has been the latest to be domesticated, and the most controversial one regarding the tempo and mode of its domestication process.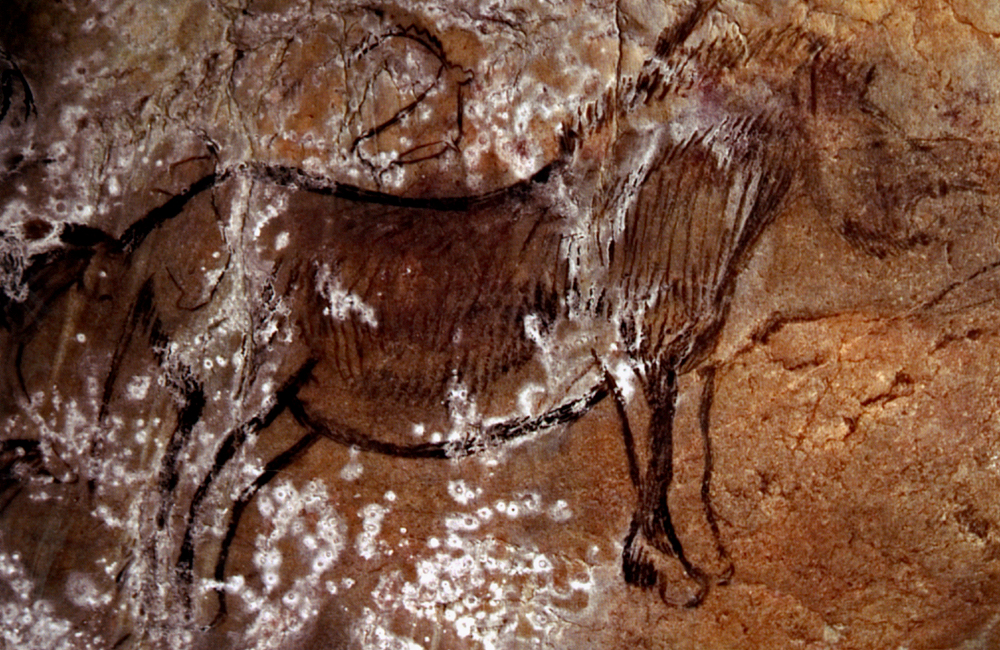 Recent studies reinforce the hypothesis that this process took place in the Eurasian steppes between Ukraine and Kazakhstan, about 4,600 years ago. It has been proposed that the first domestic horses spread throughout Eurasia from this area, while an alternative hypothesis has suggested a more complex process, with several domestication events in different regions and chronological periods.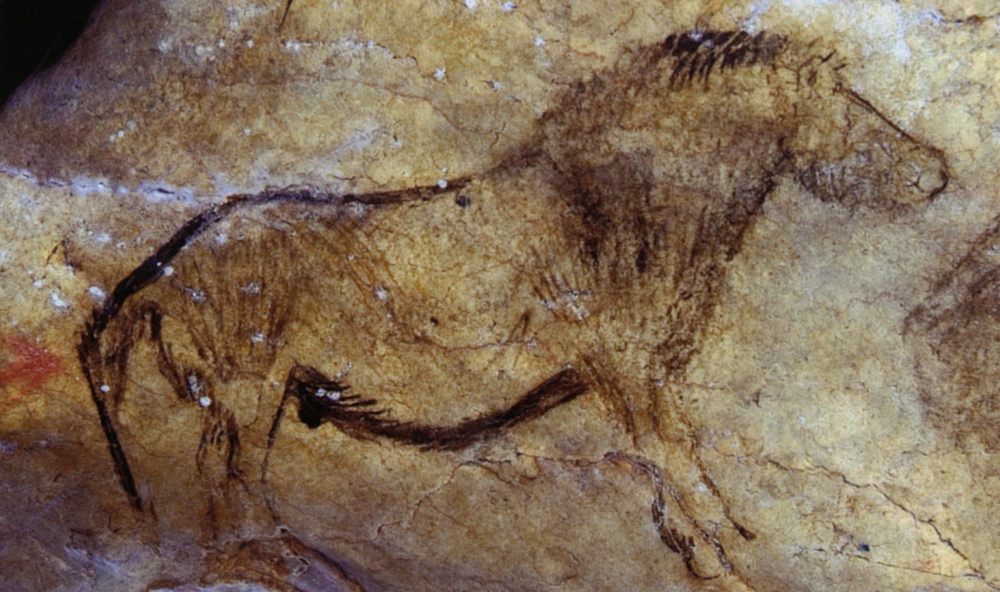 For decades, the Iberian Peninsula has been proposed as a place where a likely local domestication event has occurred. Paleolithic and Holocene cave painting, together with protohistoric art studies, have supported this hypothesis. Archaeozoological studies on horse remains have also contributed to the idea of this local domestication event. Furthermore, mtDNA analyses of modern horses have showed an extremely large maternal lineage variation. Several studies on modern Iberian horses pointed to the D1 haplogroup as the most likely group involved in an independent domestication event, occurred either in Iberia or in North Africa.
In a section of his thesis, Jaime tests this hypothesis using ancient DNA, and the results were published some years ago. The team extracted ancient mtDNA from Iberian horses from the Neolithic, Bronze Age and Middle Ages, monitoring their contribution to some modern maternal Iberian lineages. They detected the D1 haplogroup in Iberia but not in prehistoric times, and showed other maternal lineage groups that were involved in the horse domestication process.
He continues work on Iberian Pleistocene wild horses from several sites.
Visit the Niaux Cave section:
http://www.bradshawfoundation.com/niaux/index.php
Further reading:
http://www.eurekalert.org/pub_releases/2010-01/w-wih010710.php
Otras lecturas:
http://www.atapuerca.tv/tablon/noticias?noticia=64
The Vogelherd horse sculpture:
http://www.bradshawfoundation.com/ishop/vogelherd_horse.php
COMMENTS