BRADSHAW FOUNDATION - LATEST NEWS
George Busk born on this day
12 Aug 2015
George Busk was a British Naval surgeon, zoologist and palaeontologist: 12 August 1807 - 10 August 1886.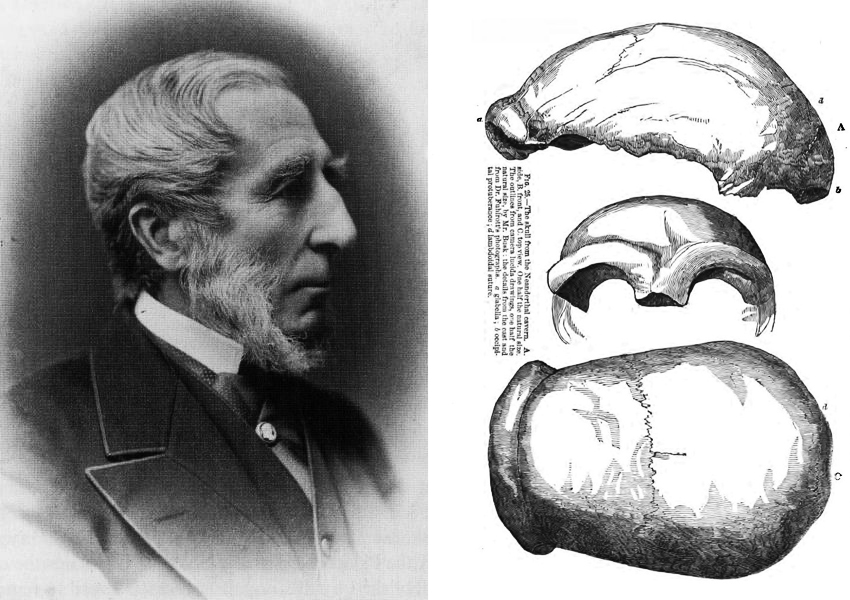 He was the leading authority on vertebrate artefacts from caverns and river-deposits. In 1862, Busk was responsible for bringing Gibraltar skull, the first known adult Neanderthal skull and only the second Neanderthal fossil ever to be found excavated at Gibraltar in 1848, to England.
Known as Gibraltar I, the specimen name of a Neanderthal skull found at Forbes' Quarry in Gibraltar, it was discovered in 1848 by Captain Edmund Flint.
Visit the ORIGINS section:
http://www.bradshawfoundation.com/origins/homo_neanderthalensis.php
COMMENTS