BRADSHAW FOUNDATION - LATEST NEWS
Huashan: the Journey towards World Heritage Inscription
25 Aug 2015
The discovery and research of the Huashan rock art area can be traced back to antiquity. The possibly earliest record is from the Song Dynasty (960-1279 CE). A book named Xu Bo Wu Zhi (A Sequel to Natural History) mentioned that there were ghost-like painted figures in a deep valley in the region of Liangguang (Guangxi and Guangdong), and when local people passed the images by boat, they paid homage to the figures, since the figures were perceived as the images of their ancestors. Later records could be found in books written in Ming Dynasty (1368-1644 CE) and Qing Dynasty (1644-1912 CE) (Qin, 2006: 99).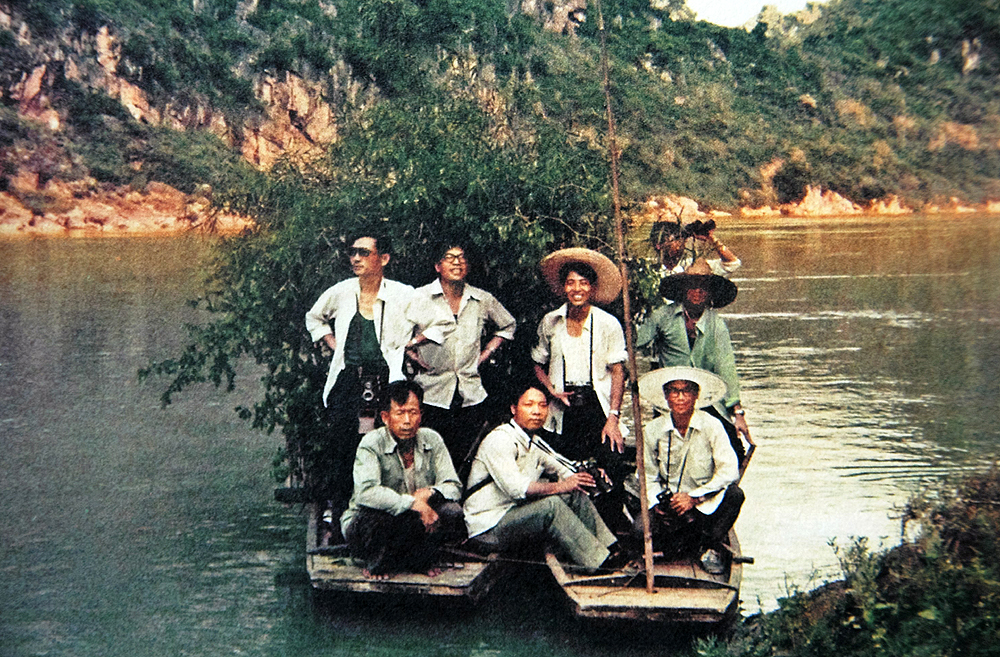 Modern investigations of the Huashan rock art area initiated in the 1950's, with a survey covering the lower reaches of the Mingjiang River, a tributary of Zuojiang River, by a joint team of local scholars and experts from the Minzu University of China. After that, more rock art sites had been found in the Zuojiang River Valley.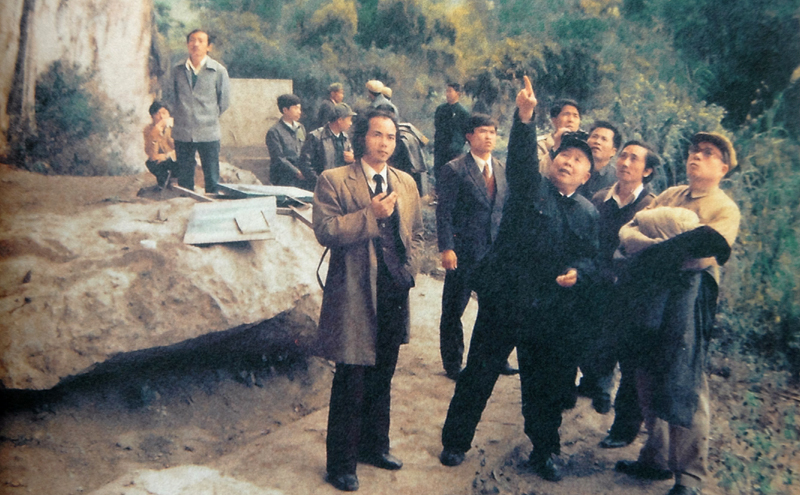 Therefore, in 1962 a team sent by local authorities made a more thorough investigation in this region, and as a result 43 rock art sites were located and documented. In 1985, the Guangxi government launched a comprehensive investigation of the rock art sites along the Zuojiang River and its tributaries. This research resulted in the location and systematical recording of 79 rock art sites in the valley.
The journey continues.
Extract taken from 'From Mountains of Drawings to Potential World Heritage: Assessing the Impact of Huashan Rock Art Area's World Heritage Designation Campaign' by Qian Gao, 2015.
Visit 'The Rock Art of Huashan: The Sacred Meeting Place for Sky, Water & Earth':
http://www.bradshawfoundation.com/china/huashan/index.php
COMMENTS