BRADSHAW FOUNDATION - LATEST NEWS
Art Exhibition in Créteil France
27 May 2016
Archéologie de l'imaginaire - Imaginary archaeology
sculpture, installation & photography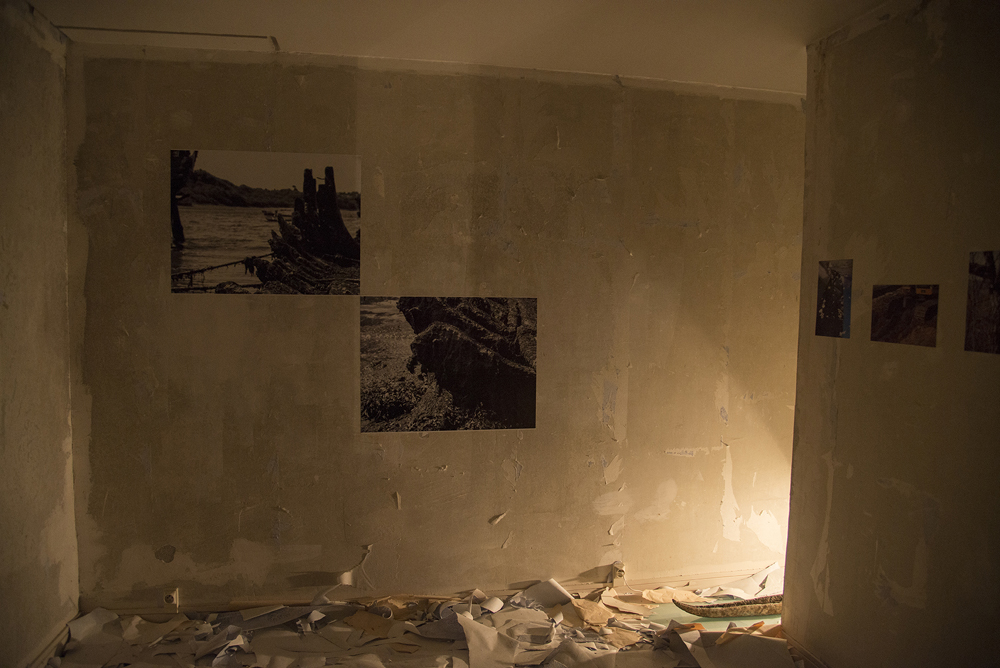 Retrouver des objets rescapés de notre passé, quelle émotion! A quoi pouvaient-ils bien servir?
Emilie, archéophotographe/sculpteur et Sylvie, peintre/sculpteur sont heureuses de vous inviter à ce vaste inventaire d'objets oubliés, de traces laissées, source d'identité, plaisir de mémoire.
Expérience poétique et rêves extravagants à partir de bribes de notre Histoire, qui nous racontent des histoires!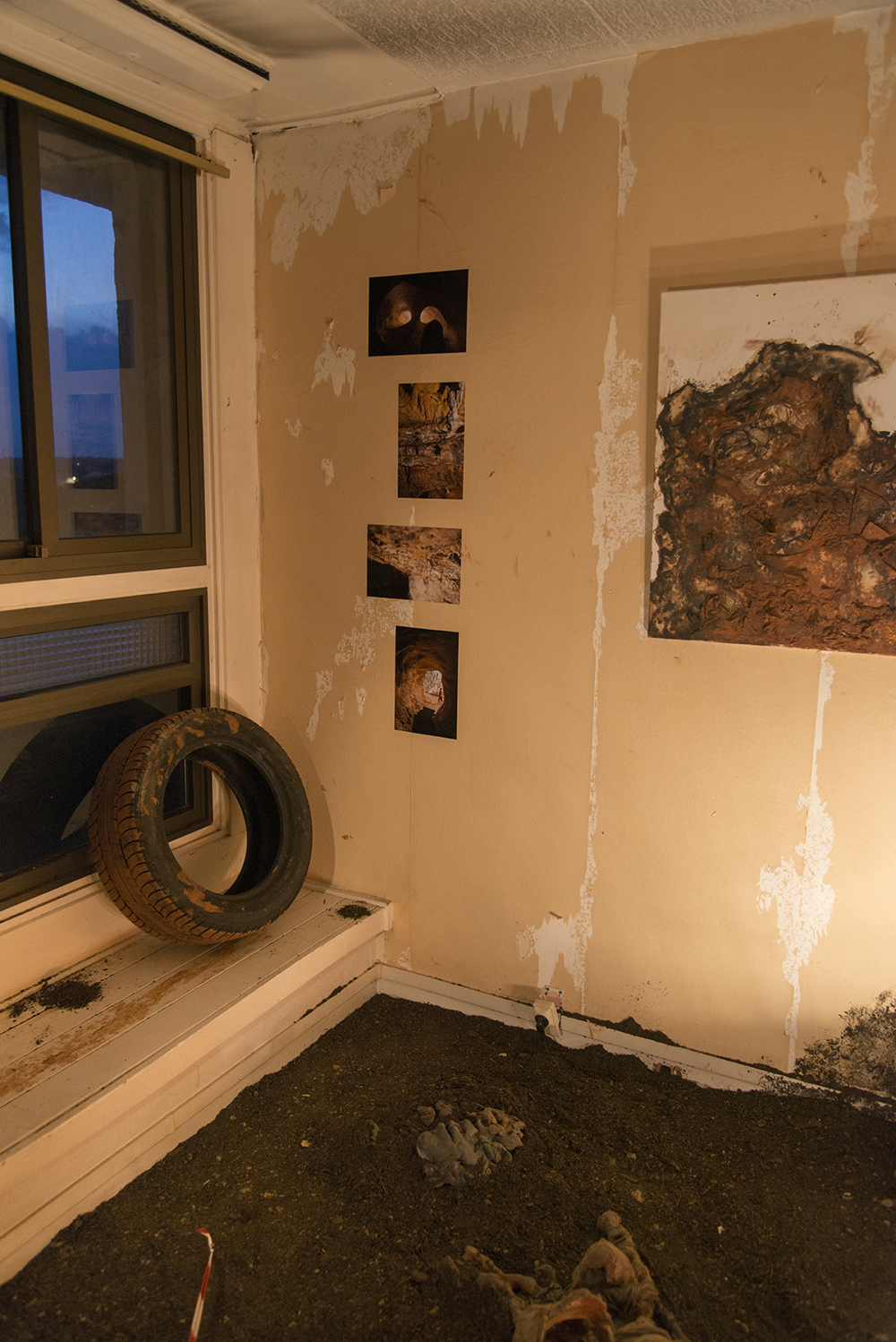 Rediscover objects rescued from our past; what an emotion! How could we use them?
Emilie, archaeophotographer/sculptor and Sylvie, painter/sculptor are happy to invite you to this vast inventory of forgotten objects, of left traces, identity sources and pleasure of memory.
Share this poetic experience and extravagant dreams from snatches of our History, which tell us (hi)stories!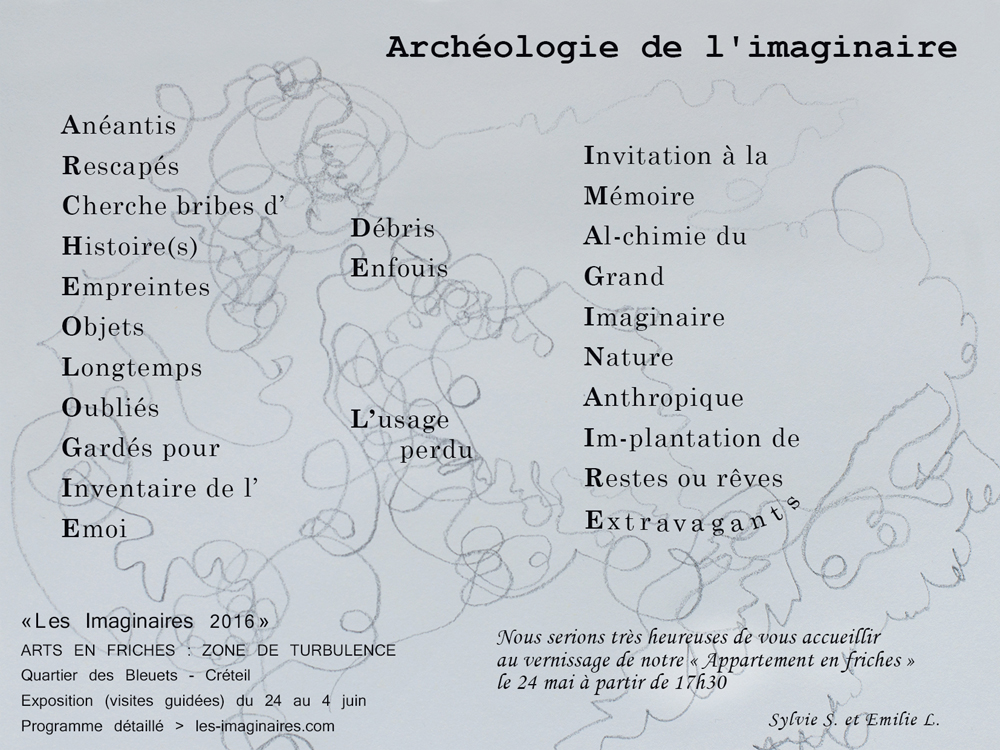 Sylvie Souchère
Emilie Lesvignes
For exhibition details:
http://www.les-imaginaires.com/
COMMENTS