BRADSHAW FOUNDATION - LATEST NEWS
Rock Art Research Institute 2014 Art Conservation Project grant recipient
16 Jul 2014
A collection of paintings by Walter Battiss to be restored
Press Release Issued by: Wits University (Johannesburg)
Merrill Lynch today announced that the University of the Witwatersrand's Rock Art Research Institute will receive funding to restore a collection of rock art copies and materials by Walter Battiss through the Bank of America Merrill Lynch 2014 global Art Conservation Project. Since the programme's inception in 2010, the company has provided grants to museums in 27 countries supporting 71 conservation projects.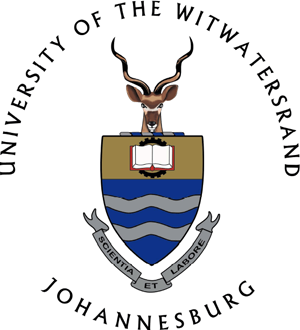 Walter Battiss is a popular South African Abstract painter who was influenced and inspired by the style and subject matter of the country's San rock art. To study these paintings, he traced and redrew several rock art sites, painting the colours of the images onto cellophane paper as he went along. The collection comprises approximately 1 500 pieces such as notebooks, newspaper cuttings and rubbings along with Battiss's actual copies. Much of the material has become extremely brittle.
Some of the pieces were stuck together with tape, which, on drying out, has stretched or torn the tracings. These pieces are too fragile to handle or scan, making public access, education and research very difficult. Several of the sites that Battiss documented are now damaged, which makes his work ever more critical to rock art researchers and art historians where the reconstruction of the panels is vital to their current and future projects.
To read the full story click here
Find out more about the work of the Rock Art Research Institute
COMMENTS