BRADSHAW FOUNDATION - LATEST NEWS
Coso Petroglyph Tours
17 Apr 2015
Coso Petroglyph Tours: Maturango Museum invites you to join a guided rock art tour through lower Renegade Canyon, also known as Little Petroglyph Canyon, in California.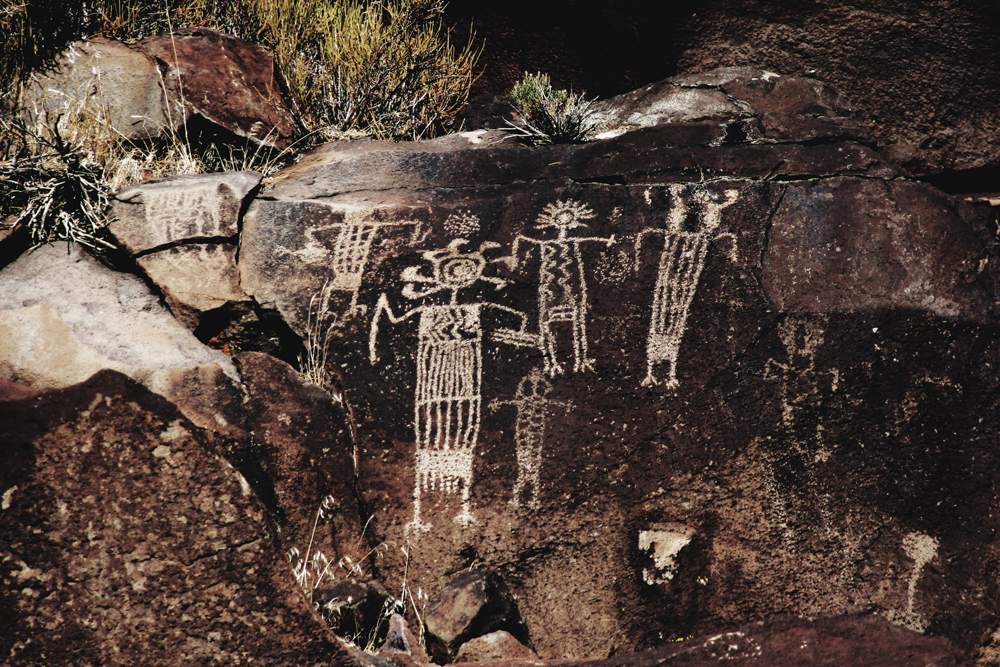 Image: Kimberley Robinson
Experience for yourself the mysterious carved images left by the prehistoric hunter-gatherer people who populated the canyons and plateaus of the Coso Mountains.
Be face to face with carvings from one of the largest known concentrations of petroglyphs in the western hemisphere, located on the Naval Air Weapons Station, China Lake. The museum-sponsored tours during the Spring and Fall months are undertaken with Navy-approved guides.
The Maturango Museum is located at Ridgecrest in California. The website provides full information about the tours: dates, educational programs and 'Frequently Asked Questions About Petroglyph Tours':
http://maturango.org/petroglyph-tours/
Visit the Coso Rock Art section by Dr. Alan P. Garfinkel:
http://www.bradshawfoundation.com/coso/index.php
COMMENTS