BRADSHAW FOUNDATION - LATEST NEWS
Earlier into America
14 Oct 2014
An online article on Voice of America - Ancient Oregon Caves May Upend Understanding of Humans in Americas - describes the network of caves in rural Oregon, representing one of the oldest sites of human habitation in the Americas. Evidence reveals - very clearly - that an ancient human population reached what is now the United States at the end of the last Ice Age.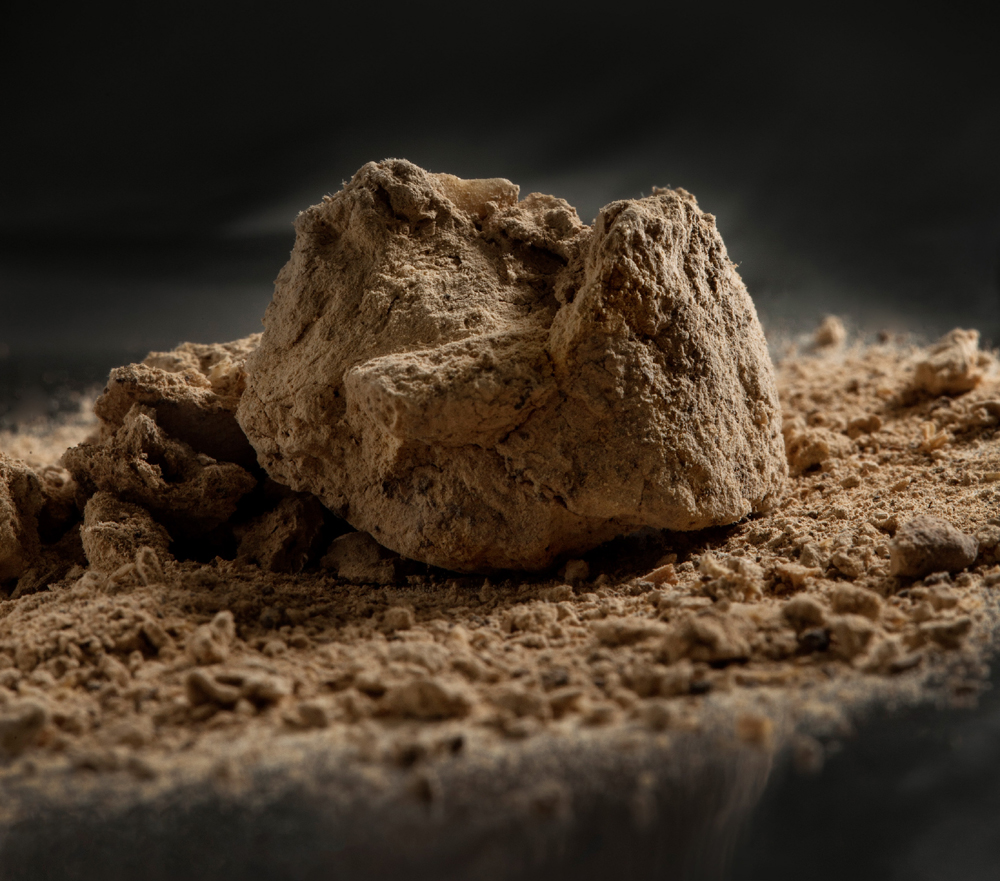 A 14,400-year-old fossilized human coprolite from Paisley Caves
The caves, known as the Paisley Five Mile Point Caves, have now been added to the list of nationally important archaeological and historical sites by the U.S. National Park Service, and the research is being led by Dennis Jenkins, director of the University of Oregon Archaeology Field School, beginning in 2002.
The research is providing further evidence that disproves the Clovis First hypothesis, which held that distinctive projectile-point artifacts found at multiple sites across the United States were signs of the first human settlements in North America.
Jenkins' team has used radiocarbon dating to determine that more than 200 samples of human coprolites collected from the Paisley caves were deposited in the area 14,300 years ago, nearly 1,000 years before the human settlement evidenced in the Clovis era.
This clearly provides significant new information regarding the timing and spread of the first settlers in the Americas. To confirm the early human occupation, Jenkins' team also found stones used to grind plant materials, woven plant fibers, modified animal bones and stemmed projectile points.
View the Journey of Mankind Genetic Map:
http://www.bradshawfoundation.com/stephenoppenheimer/index.php
COMMENTS