BRADSHAW FOUNDATION - LATEST NEWS
Siberia reveals rock art gallery
27 Jun 2016
An article by Anna Liesowska on the SiberianTimes - 4,000 year old art gallery found in Siberia - reports on the Bronze Age rock art in the Trans-Baikal region of Siberia.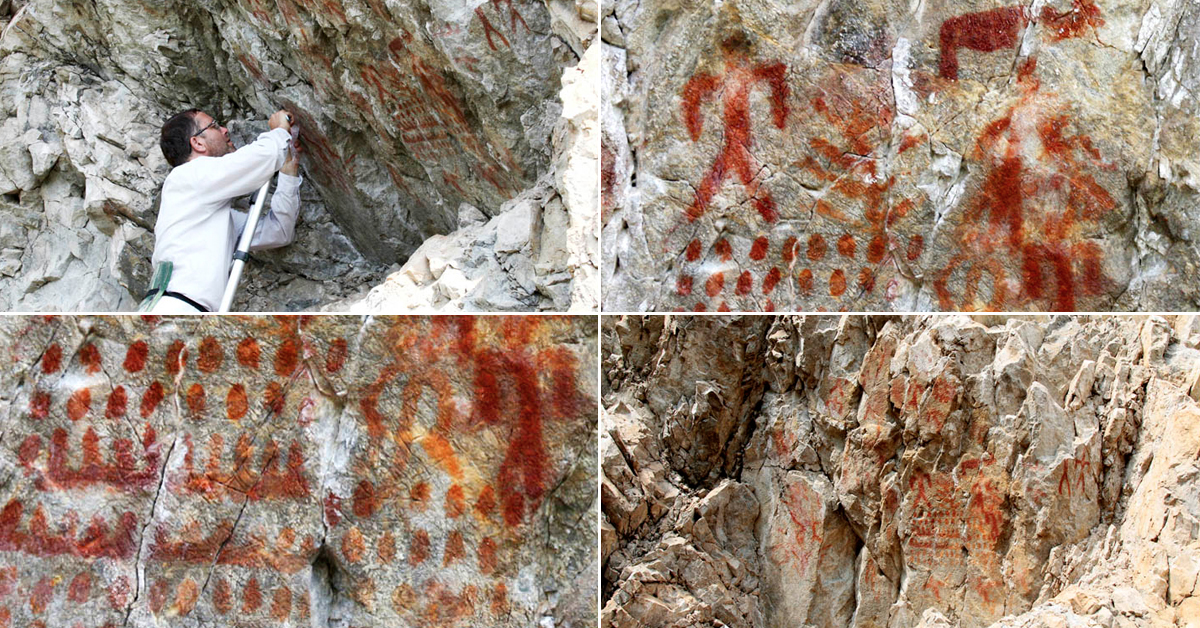 The images depict human figures, animals and symbols. One human figure with a round symbol is thought to depict a shaman with a drum, according to researcher Dr Sergei Alkin of Novosibirsk University. Other symbols include points and lines, perhaps for counting. Horizontal lines with upright marks may symbolize canoes carrying figures, suggests Alkin.
4,000 year old art gallery revealed in #Siberia #RockArt #BronzeAge #archaeology https://t.co/9DuCgZ6D9N pic.twitter.com/Uk0ooM0IsX

— Bradshaw Foundation (@BradshawFND) June 27, 2016
The paintings were discovered by hunters three years ago, but the site - on the Largi River near the village of Gorbitsa, north east of Chita - remained undisclosed for research and protection. The numerous and well-preserved paintings were made from red and orange ochre.
Article continues below
The site has now been fully documented, but no archaeological artefacts have been found to help confirm a date for the art. Preliminary dating suggests the paintings are roughly 4,000 years old. In an archaeological site nearby, fragments of Bronze Age vessels have been found; researchers believe there may be a connection with the rock art.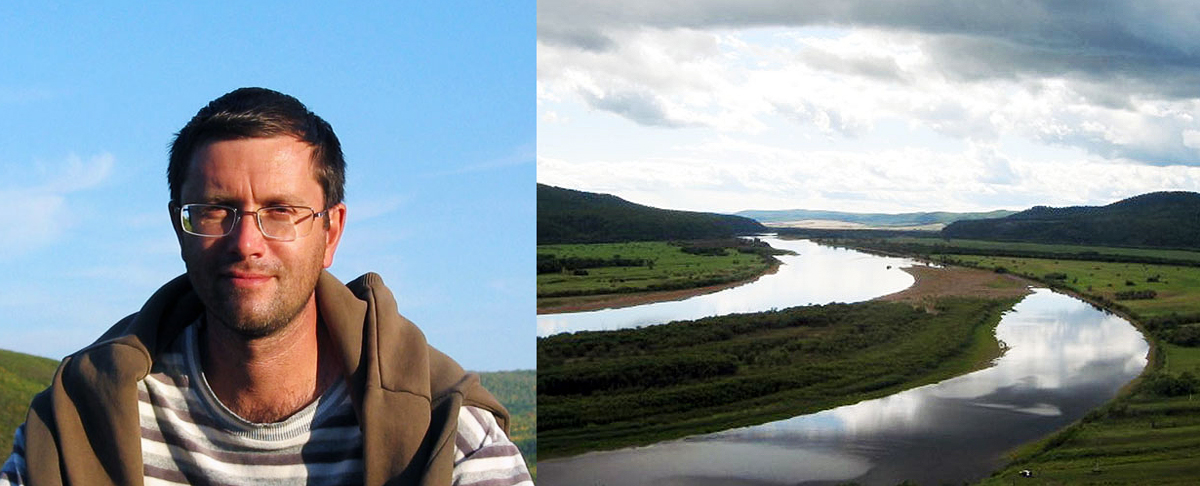 Research continues.
COMMENTS