BRADSHAW FOUNDATION - LATEST NEWS
ART Privilege or Right
17 Mar 2015
ART Privilege or Right: from the rock art of prehistory to contemporary art, humans are drawn to it for a multitude of reasons.
Font-de-Gaume Cave, located in the small valley of Font-de-Gaume near Les Eyzies-de-Tayac in the Dordogne, France, is the only prehistoric site in France with polychrome cave paintings that is still open to the public.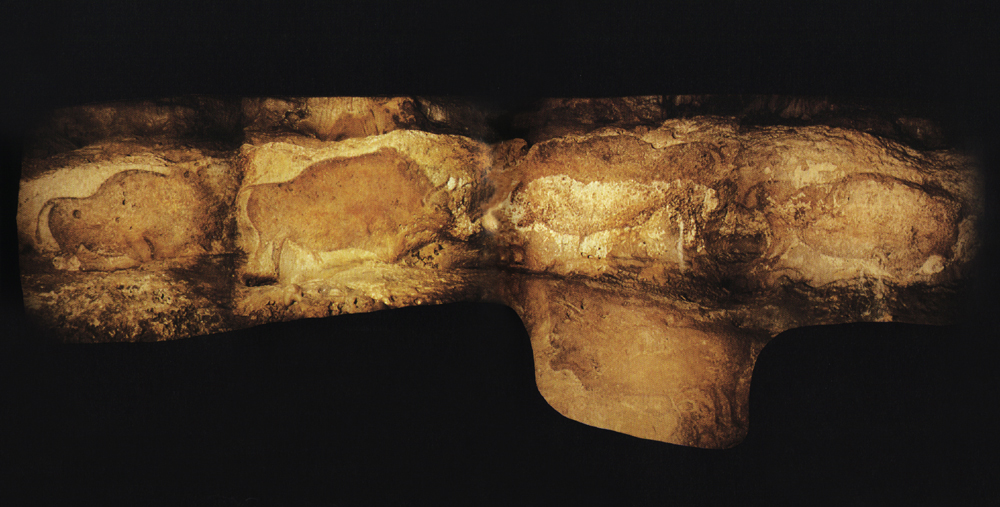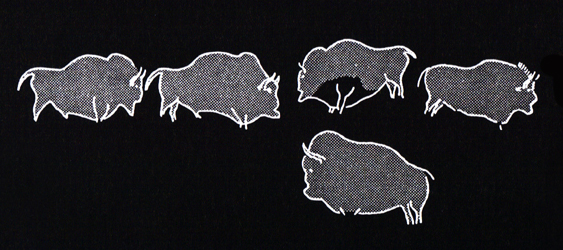 The polychrome cave paintings and engravings are roughly 15,000 years old, dated to the Magdalenian period. There are over 230 images, including depictions of 80 bisons, 40 horses , and 20 mammoths, although as research is currently being carried out, these numbers are increasing. One of the most impressive galleries in Font-de-Gaume is the Bison frieze. It is also the best preserved. The five bisons - male and female - have finely engraved outlines and are painted in red, brown and black.
Editor's Note: Was the rock art of Upper Palaeolithic Europe meant for members of the public, or for a more restricted group? Privilege or right? This we do not know with certainty; but it is a testament to the artistic sensibility of humankind that as humans we still seek to view art, be it in a cave in the Dordogne or on the Rue de Thorigny in the Musee Picasso. I believe that Picasso, a firm advocate of prehistoric rock art, would agree.
Visit the France Rock Art Archive:
COMMENTS