BRADSHAW FOUNDATION - LATEST NEWS
Peru's largest petroglyph panel
17 Feb 2014
The Majuelo rock carvings, Peru's largest petroglyph panel yet discovered, have been recently documented. Author and photographer Martin Barco has visited the rock art site, located in the area of Majuelos in the desert of Nasca, southern Peru.
The panel is 4 metres high and extends over 70 metres. The most conspicuous carvings are of an orca , 2.5 metres in length, and a dolphin .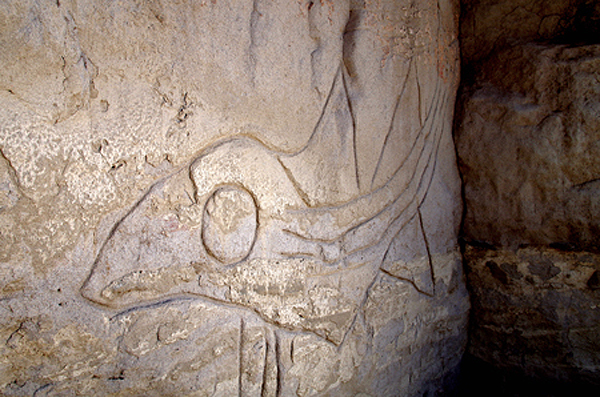 There are also several felines, as well as geometric sybols. These depictions are considered to represent the first deities of the Paracas-Nasca historcial period in ancient Peru. The petroglyphs, at this stage, are thought to be 2,500 years old.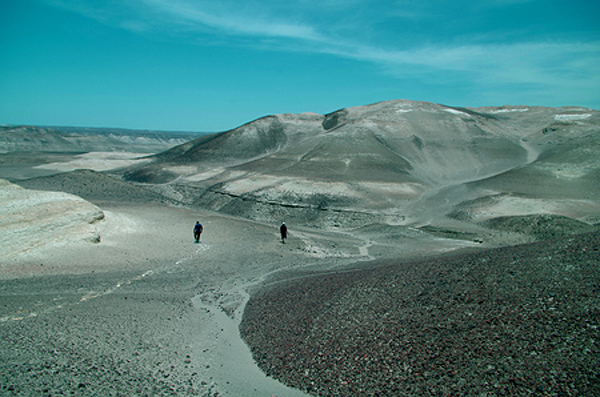 Further documentation of the site is planned.
All images: Martin Barco
COMMENTS