BRADSHAW FOUNDATION - LATEST NEWS
South African art at its start in the British Museum
Tuesday November 2016
South African art at its start
British Museum Lecture
Thursday 3 November 2016 18:30-19:45
Join South African scholar David Lewis-Williams, author of The Mind in the Cave: Consciousness and the Origins of Art, and Jill Cook, Keeper of Britain, Europe and Prehistory at the British Museum and Curator of the 2013 exhibition Ice Age art: arrival of the modern mind, as they examine the earliest forms of artistic endeavour in southern Africa and discuss what they might tell us about the emergence of artistic consciousness in the region.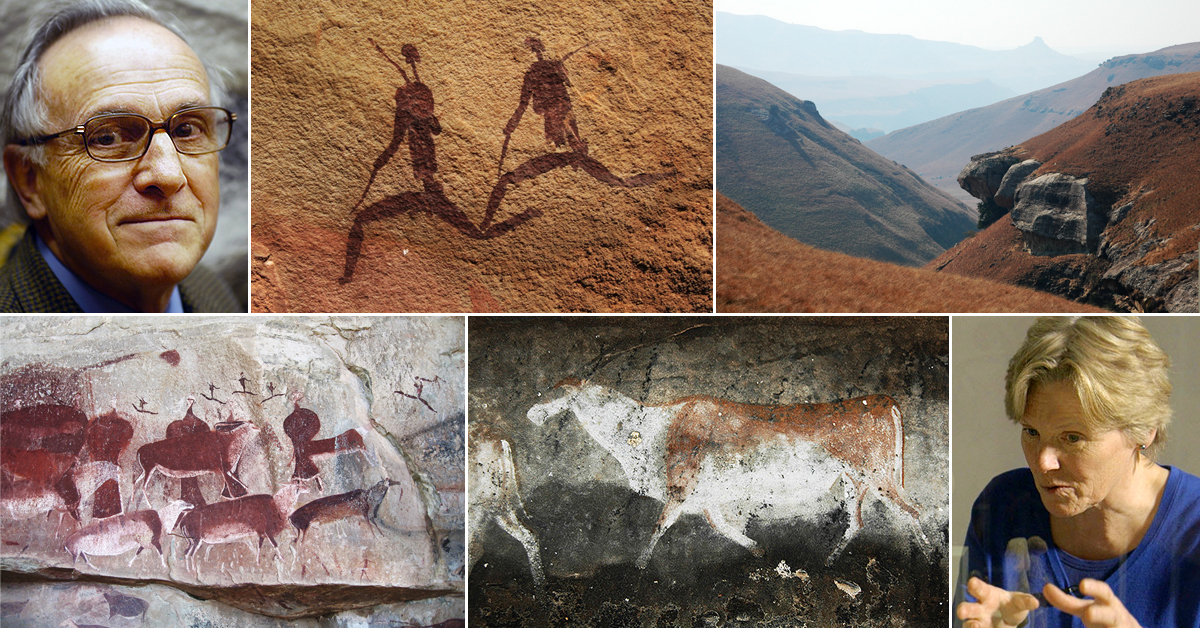 The discussion includes an illustrated talk by David Lewis-Williams, showcasing San|Bushmen rock art and how it is part of an ongoing tradition.
South African art at its start - Lecture @britishmuseum with David Lewis-Williams & Jill Cook https://t.co/3xm4YZ8LYG #San #RockArt pic.twitter.com/qMtr2cSMue

— Bradshaw Foundation (@BradshawFND) November 1, 2016
San|Bushmen rock art is a source of inspiration for artists today.
'Taung' by Karel Nel 1985. Collection of the artist. © Karel Nel.
Thursday 3 November 2016
18:30-19:45
BP Lecture Theatre
Tickets £5
Members/Concessions £3
Phone +44 (0)20 7323 8181
Ticket Desk in Great Court
Book online:
http://www.britishmuseumshoponline.org/lectures/south-african-art-at-its-start/invt/mevl1saartat#book-now
Visit the Rock Art Archive of South Africa:
COMMENTS