BRADSHAW FOUNDATION - LATEST NEWS
Melanesians reveal archaic admixture in modern humans
25 Oct 2016
An article by Ryan O'Hare for MAILONLINE - Pacific islanders may carry the DNA of an unknown human species: Genetic study reveals ancient Melanesians interbred with a mysterious hominid - reports on recent scientific research on the island peoples of Melanesia revealing a distinct genetic ancestry.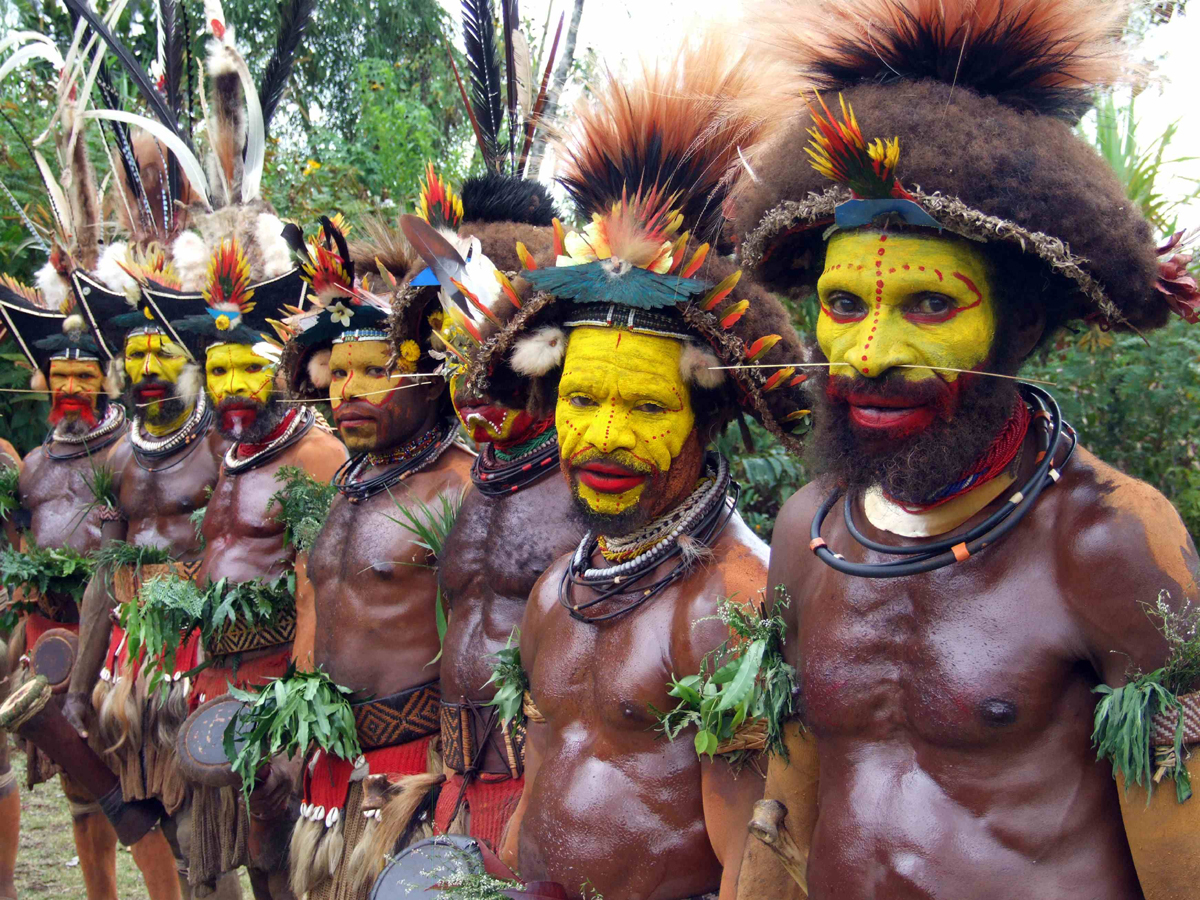 The island groups of Melanesia include Papua New Guinea, Fiji and the Solomon Islands and others.
Whilst analysis shows their ancestors bred with Neanderthals and Denisovans, there is genetic evidence of a third unknown group of human species - perhaps a lost human species - adding another element to our understanding of human evolution.
Melanesians reveal archaic admixture in modern humans #genetics #DNA https://t.co/CJma0PLb5y #PapuaNewGuinea #Neanderthals #Denisovans pic.twitter.com/YHA4y3WC9U

— Bradshaw Foundation (@BradshawFND) October 25, 2016
Modern humans inherit a small part of our genes from Neanderthals, with evidence that some of us carry the genetic remnants of a lesser known sister group, called the Denisovans.
Article continues below
The genetic analysis of people living in modern Melanesia suggests they carry traces of a third, as yet unidentified prehistoric relative distinct from the others.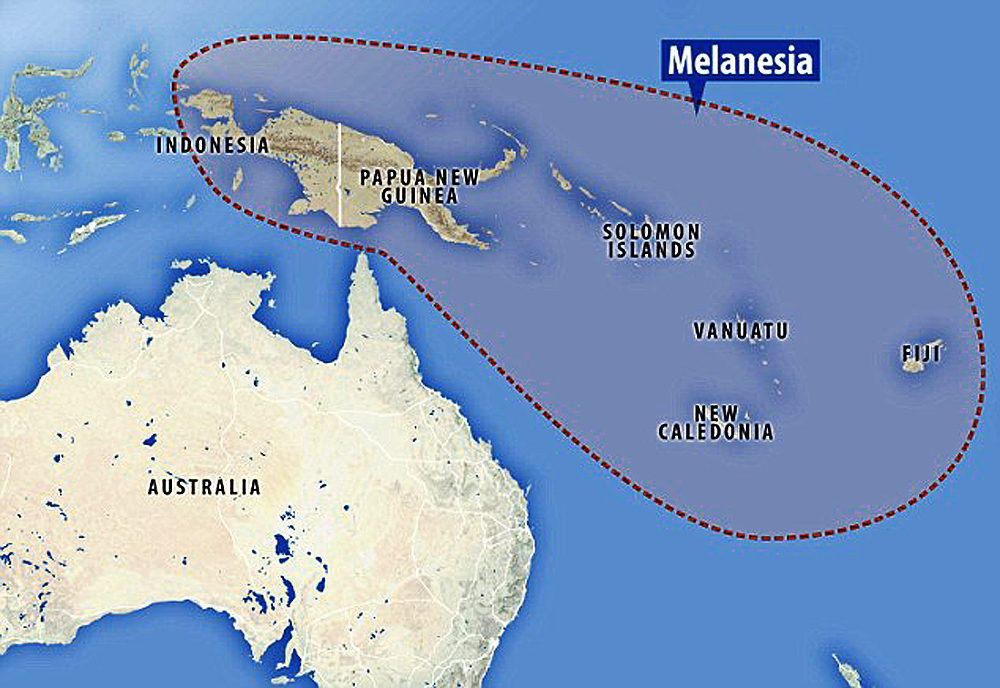 Melanesia. Image: MailonLine
The island groups of Melanesia - which includes Papua New Guinea, Fiji and the Solomon Islands and others - are geographically cut off by the Pacific Ocean. Their DNA is providing a new perspective into how human ancestors spread across the region. The latest research on multiple groups of prehistoric human interbreeding was presented at a meeting of the American Society for Human Genetics in Vancouver.
Genetic analysis of Europeans, Asians and others with non-African descent hints that ancient humans interbred with Neanderthals. Some groups inherited as much as four per cent of their DNA from these extinct human cousins. A single finger bone and a few teeth found in a cave in Russia revealed another branch of the family tree, the Denisovans, leaving genetic traces in modern humans. This accounts for as much as four per cent of people's DNA in Melanesia.
Ryan Bohlender, a geneticist at the University of Texas, and colleagues has been analyzing the rate of genetic mixing which would account for what is seen in modern Melanisians. The research revealed genetic traces of Denisovans and Neanderthals, but unexpectedly a high proportion of another extinct ancestry unaccounted for - ancient Melanesians must have bred with a third group of archaic hominids.
By working out the amount of DNA shared by Neanderthals and Denisovans, they calculated that this third extinct human species likely branched off from their common ancestor 440,000 years ago.
Previous studies have shown that ancient Melanesians breeding with Denisovans may have helped them to adapt to new environments - Denisovan genes boost resilience to viruses and provide metabolic benefits, including increasing blood glucose levels and breaking down fats - and in so doing spread across the Pacific and into Australia.
Read more about the peopling of the world and humankind's global migration:
http://www.bradshawfoundation.com/stephenoppenheimer/index.php
COMMENTS