BRADSHAW FOUNDATION - LATEST NEWS
The Incredible Human Journey
31 Oct 2016
The Incredible Human Journey - Europe
Episode 3 of 5
For those who didn't watch it, and for those who can access the BBC iPlayer, catch the recent episode 'Europe' and follow the trail of our European ancestors with Dr Alice Roberts.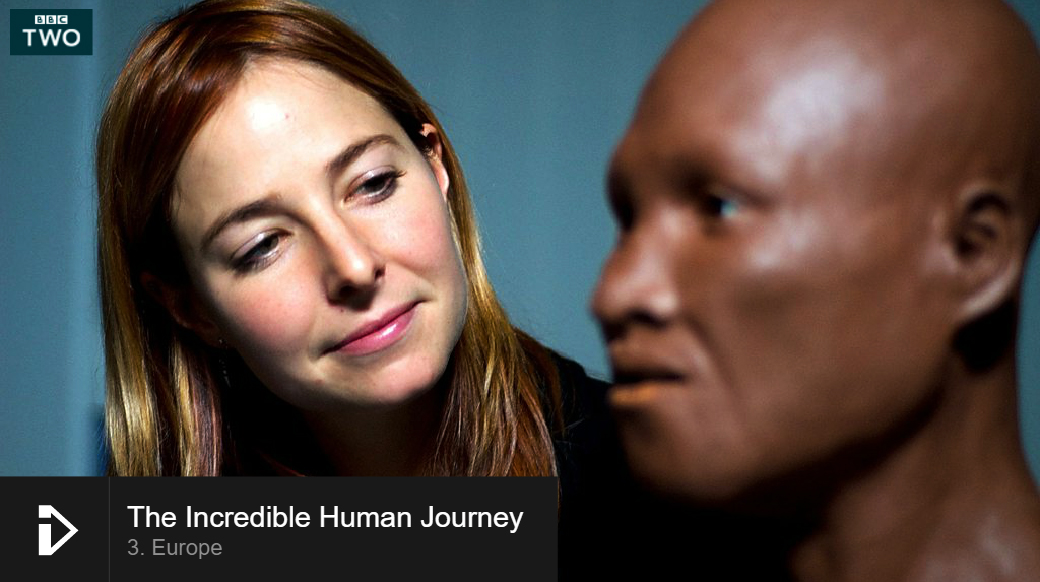 Beginning at Peștera cu Oase - The Cave with Bones - in Romania with the oldest early modern human remains in Europe, and the founding genetic lineage of Europe - 'Europa' - on the banks of the Bosphorus, the journey follows the Danube super-highway westwards deeper into Europe. Here we are met by another species and our distant cousins the Neanderthals. As we know fortunes varied - for modern humans, it wasn't necessarily a superior tool technology but the flowering of an artistic tendency which was critical to our success; the symbolic communication of a shared identity and a collective culture.
Follow the trail of our European ancestors with @DrAliceRoberts The Incredible Human Journey https://t.co/jCRBy4Wr1L #BBC pic.twitter.com/LSJPYUVpka

— Bradshaw Foundation (@BradshawFND) October 31, 2016
With the arrival of the peak of the Ice Age, and a dramatic deterioration in the climate of Europe, the arctic conditions did not bring this to end. If anything, it became more condensed and richer; refuges were established where culture, and art, flourished.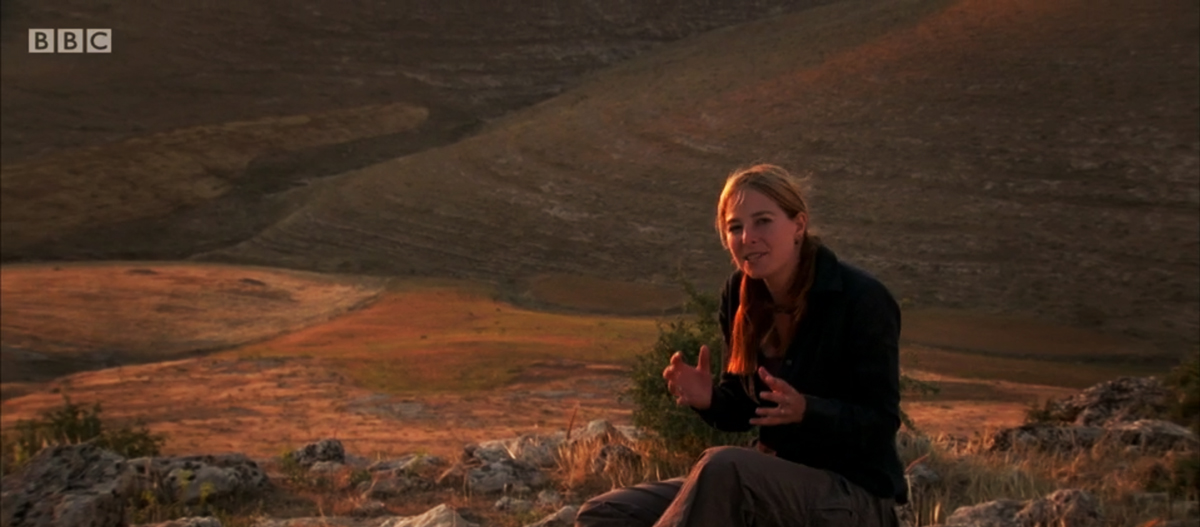 Alice Roberts concludes this chapter of our journey with the end of the Ice Age; looking down into Göbekli Tepe she considers and cogitates on the end of one lifestyle and the dawn of another.
Article continues below
Watch The Incredible Human Journey - Europe - Episode 3 of 5 on the BBC iPlayer:
http://www.bbc.co.uk/programmes/b00ks641
Visit the Journey of Mankind Genetic Map to learn more about the peopling of the world & humankinds' global migration:
http://www.bradshawfoundation.com/stephenoppenheimer/index.php
COMMENTS