BRADSHAW FOUNDATION - LATEST NEWS
The Uncertain Spring of Twyfelfontein
26 May 2017
The rock art at the World Heritage site of of /Ui- //aes was produced during the dry season of the year, when the shortage of water and food forced people to congregate near the spring.
Twyfelfontein, in Afrikaans, means 'uncertain spring'.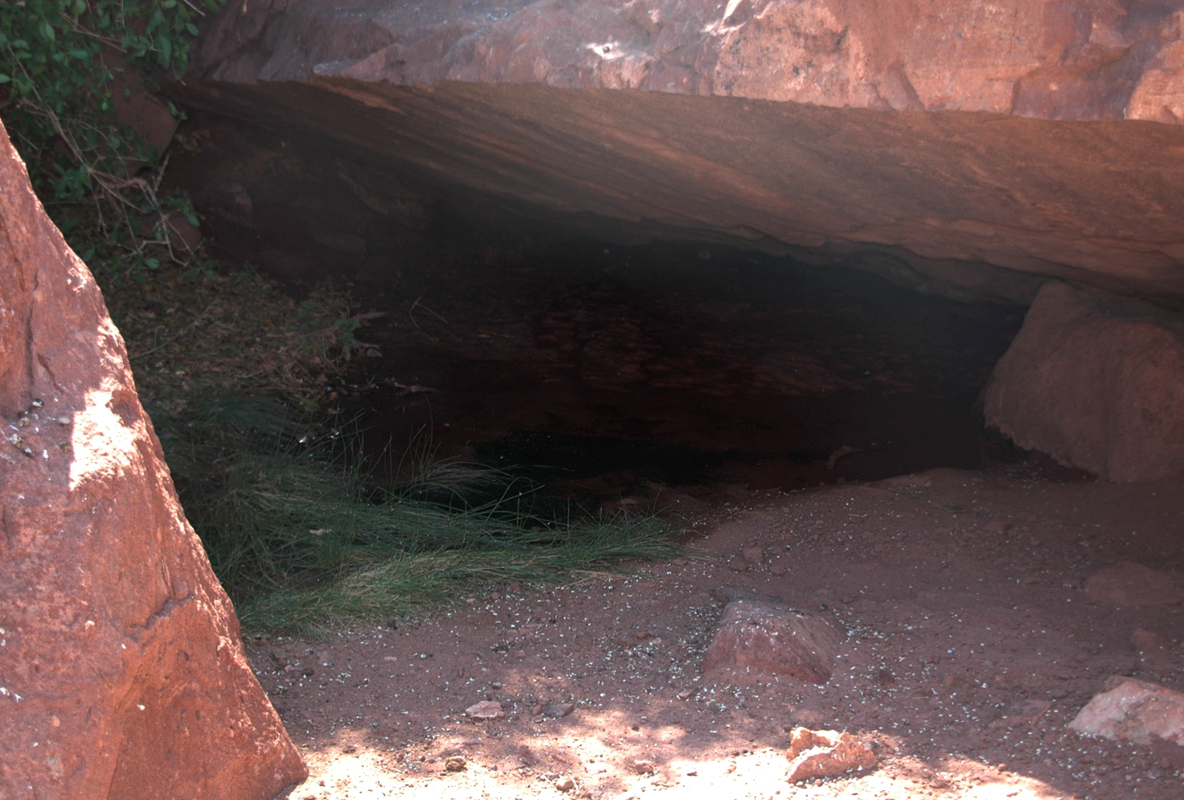 Note from the Editor: It was extraordinary to be at the 'source' of Twyfelfontein. This small shy spring, within the arid and rocky landscape, was responsible for some of the finest rock carvings I have seen.
http://www.bradshawfoundation.com/news/rock_art.php?id=The-rock-art-of-Twyfelfontein
COMMENTS