BRADSHAW FOUNDATION - LATEST NEWS
State of Trance
23 May 2017
State of Trance: the connection between the shaman and the rock art of Twyfelfontein.
The state of trance was considered a perilous journey. Entering into the state of trance, the shaman would experience a variety of physical sensations: legs are growing unnaturally long, or rising from the ground.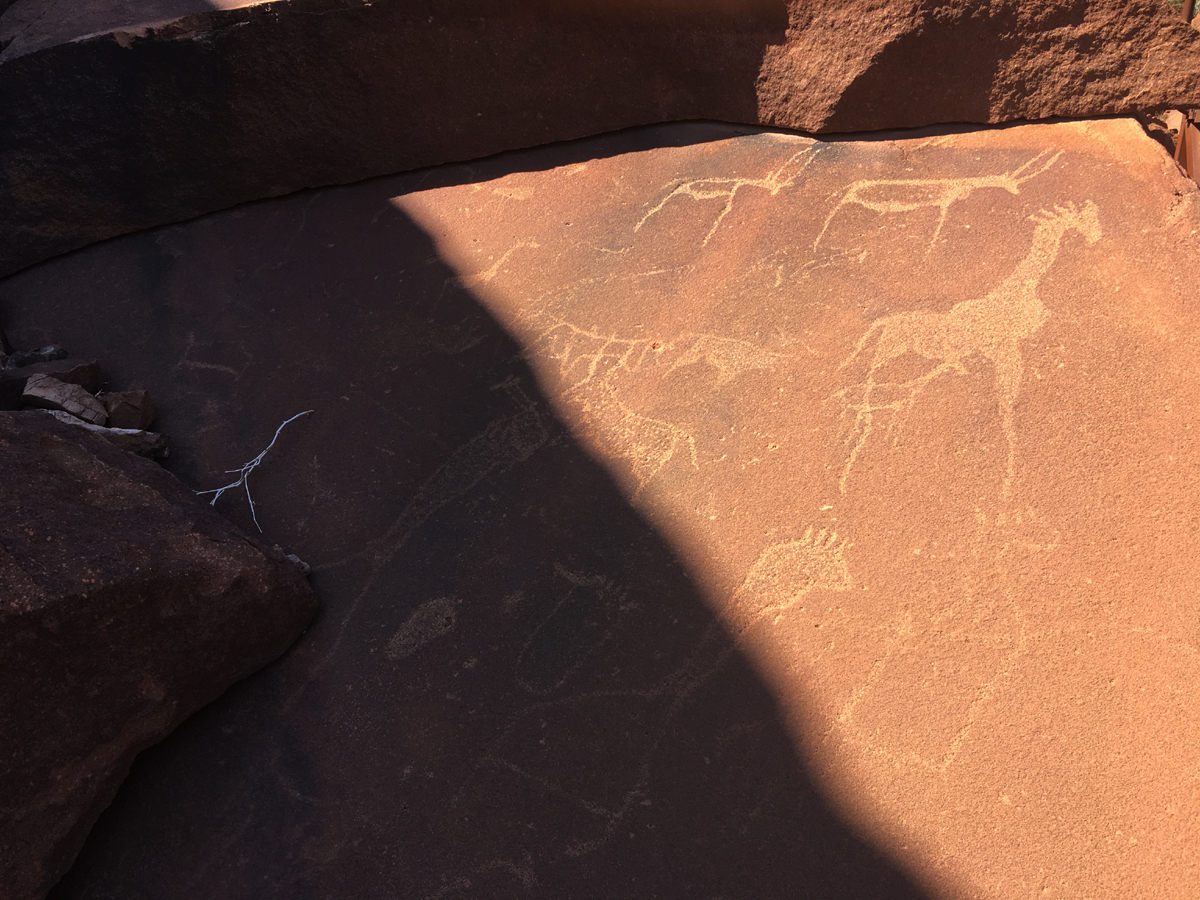 The shaman would shiver, struggling to control movements, sometimes collapsing on the ground with a gushing nose-bleed. This second stage of trance was known as the 'little death', the moment of entering the spirit world.
Article continues below
Following the death-like stage, the shaman would take on the form of a supernatural creature. This might be a familiar creature, such as a giraffe, elephant or lion, but one that was believed to have special powers, such as to heal or to make rain.
State of Trance: the connection between the shaman and the rock art of Twyfelfonteinhttps://t.co/3ZRkzwp0C3 #Namibia #archaeology pic.twitter.com/u2gyg2Vnne

— Bradshaw Foundation (@BradshawFND) May 23, 2017
The ability to enter the supernatural world and return alive was considered to be a rare gift, not possessed by everyone. Indeed, shamans were seen as extraordinary men and women.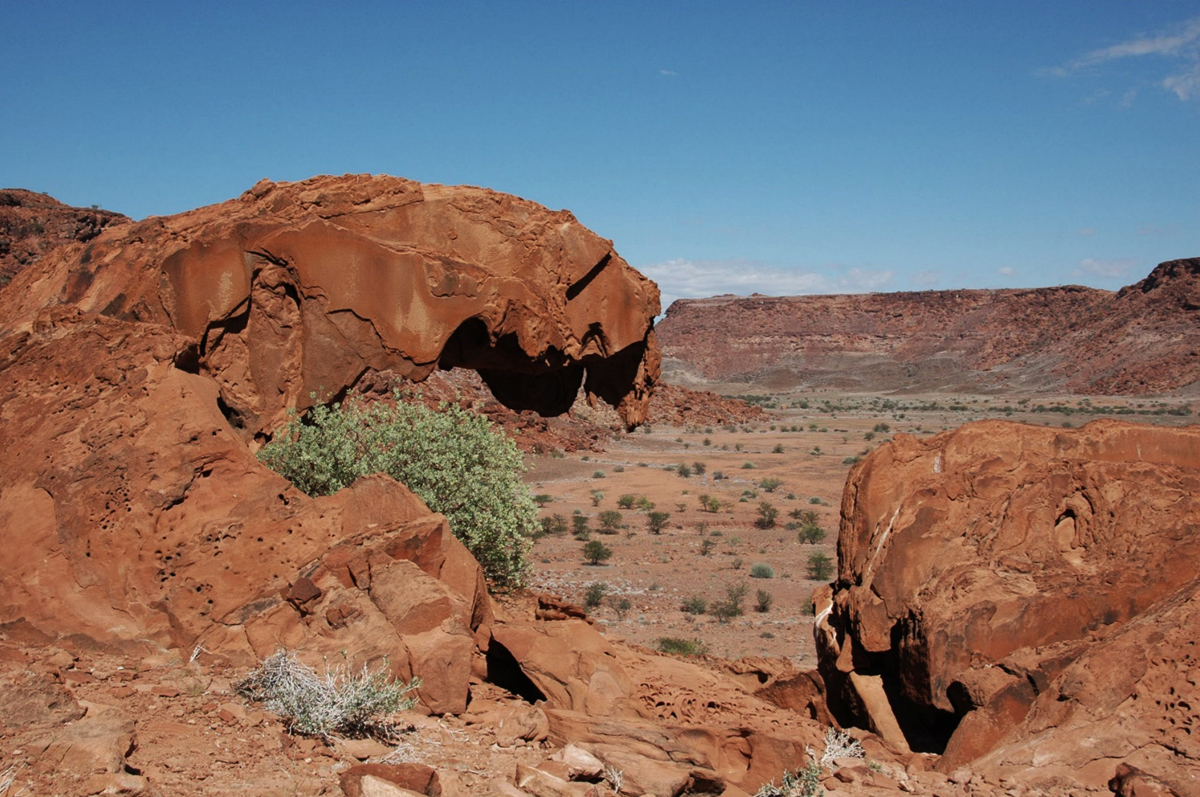 Many of the engravings at Twyfelfonteinrock are thought to show the moment of transformation from human to spirit animal through some of the signs of imminent death. Most common is the raised tail, shown in almost all the engraved antelope. The upright mane of the zebra represents the raised neck hair immediately before death. In these engravings, it is not the animal that is dying; it is the shaman in a death-like state being transformed into the animal.
http://www.bradshawfoundation.com/news/rock_art.php?id=The-rock-art-of-Twyfelfontein
COMMENTS