BRADSHAW FOUNDATION - LATEST NEWS
Experience Chauvet. Visit Caverne du Pont-d'Arc
13 Nov 2014
The Caverne du Pont-d'Arc will open its doors at the end of April 2015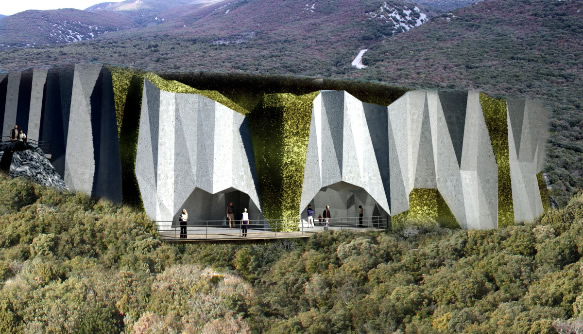 The official website provides all the information you will need to plan your visit to the Caverne du Pont-d'Arc in the Ardèche Gorges of south-eastern France, for what promises to be a spectacular experience.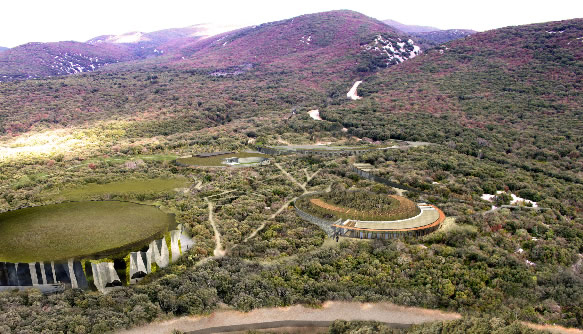 In the midst of the stalagmites, stalactites and other outlandish concretions, the Cave unfurls its treasure of engravings and paintings in a space covering over 3,000 square metres.
Your visit will follow the twists and turns of the cave's morphology, via a footbridge, with 10 rest and observation stations, with guides and optional audio guides. Your senses will be awakened; the coolness, humidity, silence and darkness will reflect the physical conditions of the original cave.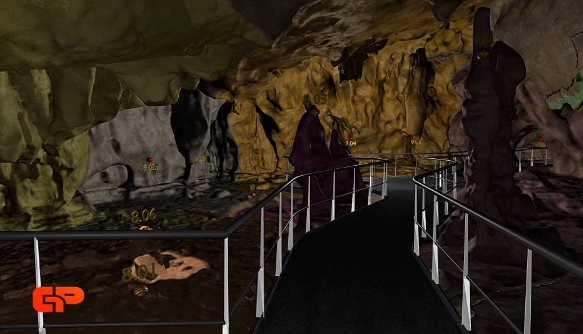 After exploring the Caverne du Pont-d'Arc, visitors can continue into the permanent exhibition in the Discovery Centre, presenting the Aurignacians and the Palaeolithic people, their floral and faunal environment, their myths, and above all, their cave painting.
To view the rock art of Chauvet:
http://www.bradshawfoundation.com/chauvet/index.php
The Caverne du Pont-d'Arc official website gives details on location and access, opening hours and admission fees, and contact and reservation information:
http://lacavernedupontdarc.org/en/decouvrir-la-caverne/visiter-decouvrir-la-caverne/
COMMENTS