BRADSHAW FOUNDATION - LATEST NEWS
The Pyramids of Egypt
14 Jul 2008
In conjunction with egyptologist Professor Nabil Swelim of Cairo, the Bradshaw Foundation presents a new section on the pyramids of Egypt. Join us as we explore how these ancient and monumental structures were conceived, constructed and decorated. Discover why they were built, by whom and for whom, and the elaborate steps taken to ensure their survival.
Following two Bradshaw Foundation expeditions to some of the excavations being carried out in Egypt, it was clear to our Advisory Panel that the monuments of Ancient Egypt should be represented on the website. Given the sheer scale of material from the research carried out, we felt the best approach was to begin with an analysis of perhaps its most striking monument - the pyramid. And not just their scale and presence, but the science behind them.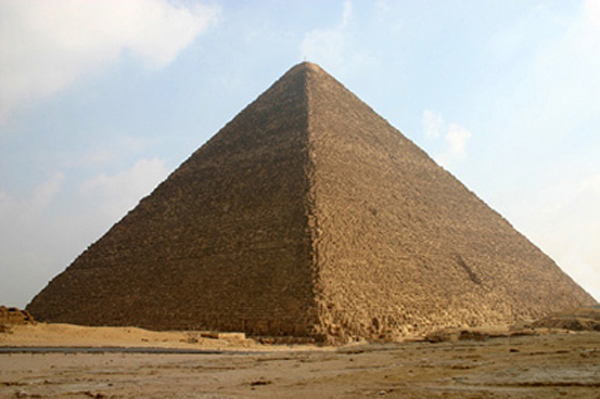 This seems like a good starting point, from which we hope the section will expand, as we explore the civilization, the pharaohs, the gods, the art, as well as the 'every day' life that went on beneath this cultural splendour.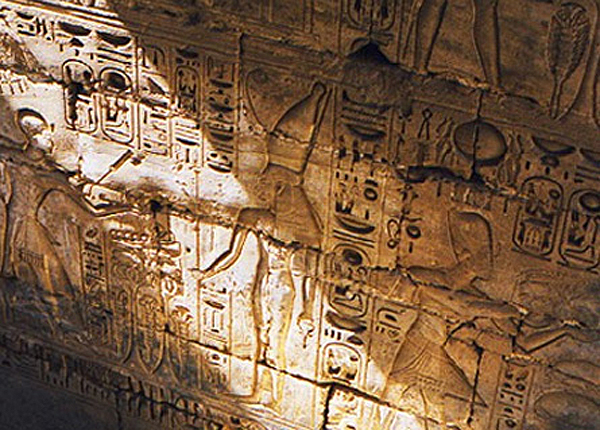 Click here to visit the new Pyramids section
Bradshaw Foundation
COMMENTS