THE ROCK ART SITE OF SHAMLA HILL

Page 3/13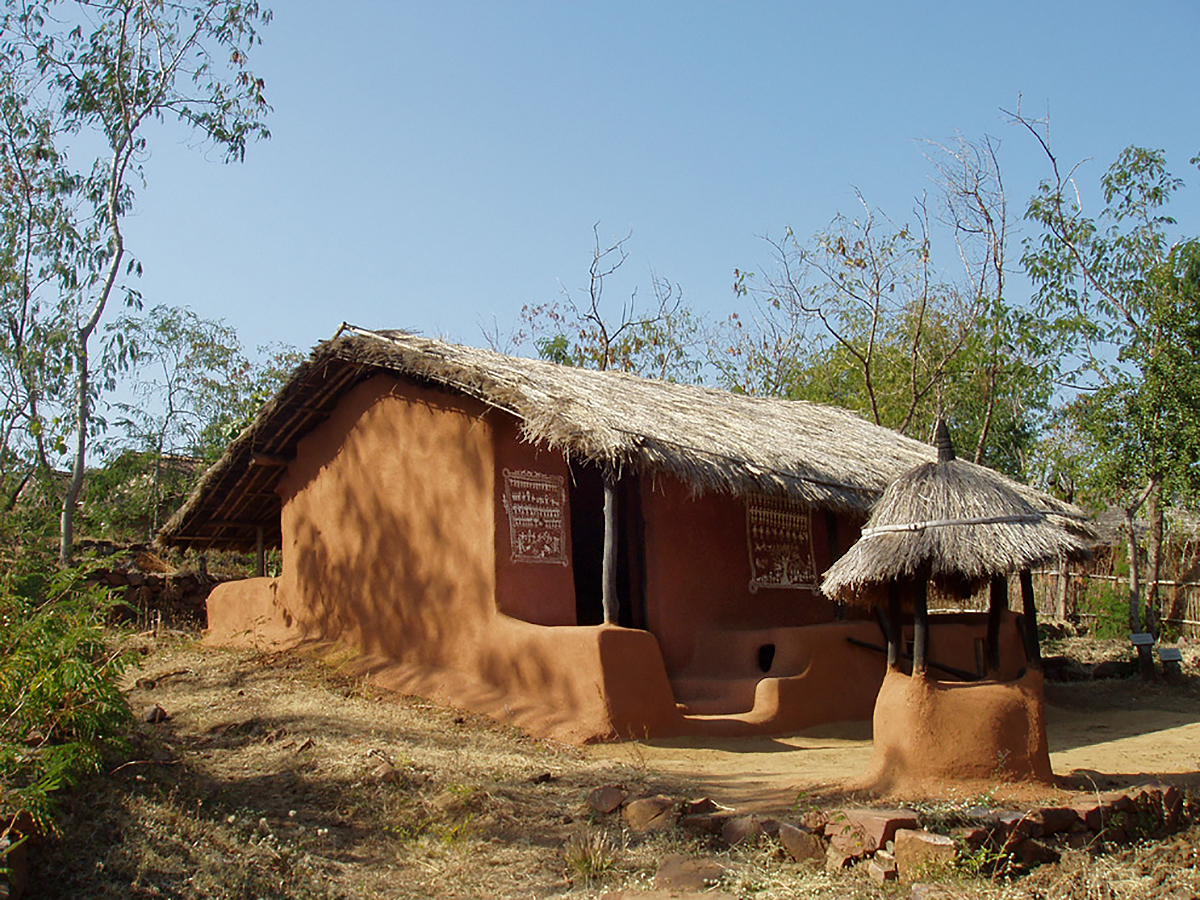 Near Bhopal, we visited the superb Shamla Hill ethnographic park, which provides information on many Indian tribes, with reconstructions of their houses, ceramics and art. In particular the Sauras (or Saoras) in Orissa to the west of the subcontinent still pursue their traditional way of life and "prepare elaborate pictographs in white called ittals or idittal on both inside and outside walls (of their houses) and offer them animal sacrifices to please supernatural powers towards remedy diseases and magically inflicted troubles as well as to improve the fertility of crop".
In the park, a series of painted shelters, open to the west, face the lake. Many of the images are faded, but a
beautiful series of stags
stand out, as does the image of a man next to an animal that could be a
rhinoceros
.
Like us on Facebook & Follow us on Twitter to receive news & updates
:
→
Bradshaw Foundation
→
India Rock Art Archive
→
Prehistoric Paintings of the Pachmarhi Hills in India