Lascaux Cave Symposium Results
Announcements and results obtained
Either at the beginning of or during the Symposium, Mrs Christine Albanel, Minister for Culture and Communication, and Mr. Michel Clément, Director of Architecture and Heritage, made several very interesting, concrete announcements regarding Lascaux. During the communications, particularly those from Drs. Marc Gauthier and Jean-Michel Geneste, we also found out that certain interesting decisions had been made and that projects were underway.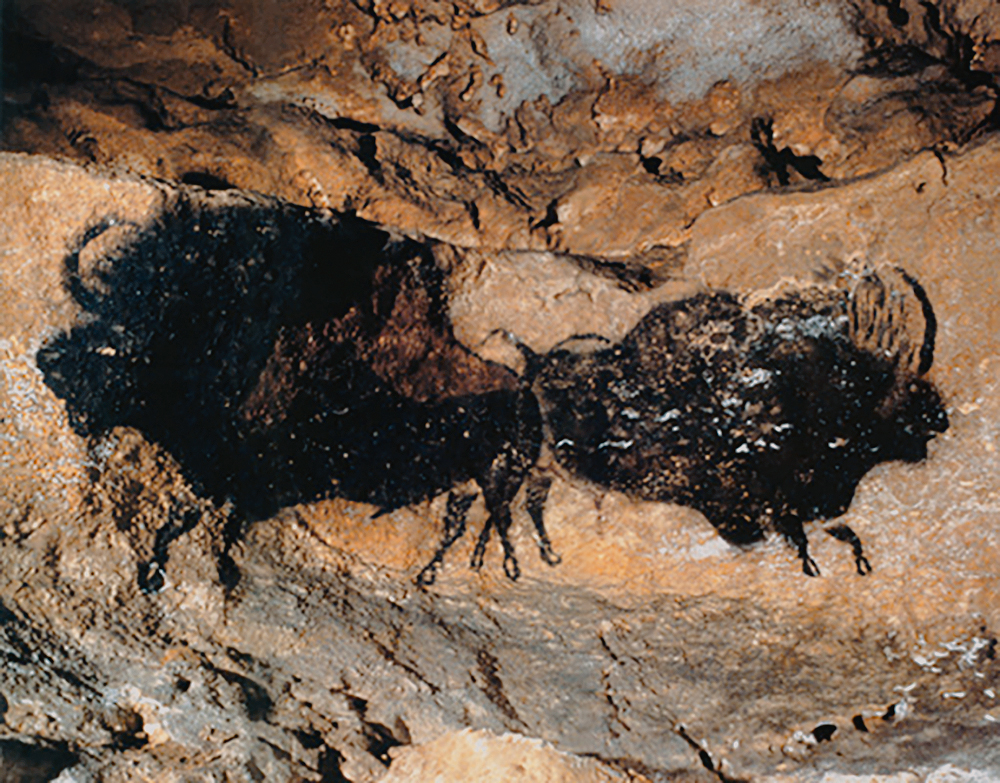 The first of these announcements, which set the scene, was that - unsurprisingly... - Lascaux is considered by the Minister for Culture as a major priority, in such a way that money is no object for research and preservation. Such an announcement is so rare, in whatever country, that it must be highlighted.
The second concerns the Scientific Committee of Lascaux, whose mission will finish in a few months. A tribute was given to its President, Marc Gauthier, and to its members who have been striving to save the cave under very difficult circumstances. This committee, where interdisciplinarity should be the rule, will be re-established in May 2009. It will be even more open, more specialized and more independent. In particular, it will be separated from the steering Committee made up of administrators, naturally while maintaining communication between the two so that no efficiency is lost.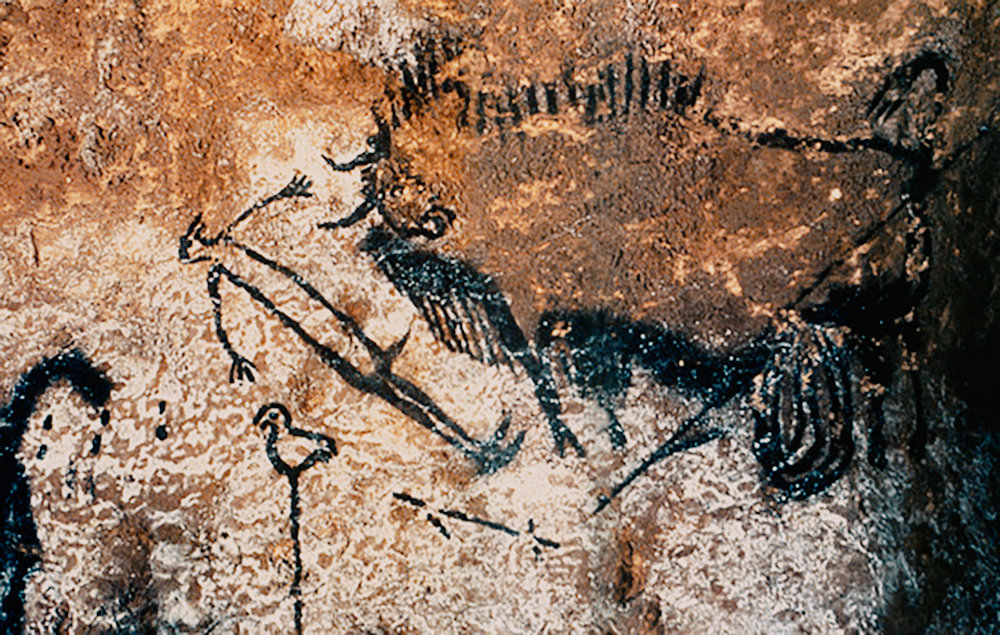 A laboratory-cave will be selected, among several possibilities in the Dordogne area of France, in conditions very close to those of Lascaux. It will be used for experimentations in natural underground settings; these are essential but cannot be carried out in the decorated cave without risk. The results of these procedures will be largely used to try and solve the problems faced at Lascaux.
The Lascaux cave itself has been recreated in 3D. The simulator re-creates its conditions, its morphology as well as its climatology; the problems can therefore be sorted out. It is obvious that these two methods (laboratory-cave and simulator) combined will greatly help in understanding the phenomena and in making decisions.
Last but not least, the long-awaited "sanctuarisation" of the Lascaux hill will finally be achieved. The replica (Lascaux II) should join the valley and roads and car parks should disappear from the hill. This is a full-scale project, for which there will be a collaboration with the local communities (Commune and Département).
All specifications about the condition of Lascaux have been communicated. Marc Gauthier told us that 14 painted or engraved animals (out of around 915) have been affected by the black marks, in the right-hand side of the cave. This is still too many and any adverse effect on the works of art in the cave, whatever it may be, is sorely felt by those who love it, i.e. all of us. However, we are far from the cataclysmic announcements we may have heard or read. No, the frescos of Lascaux are not "condemned" and the cave is not in "danger of death"!
Finally, communications and discussions have enabled us to experience first hand the complexity of the problems faced, along with - in this fragile and vulnerable setting - the difficulty of work conditions and decisions to be made, often in an emergency.
The specialists have insisted on the following points
We have never had a static and stable equilibrium, on the contrary there have always been changes in certain climatic parameters, which could affect the preservation of works of art or wall surfaces
In this respect, several specialists have shown without a shadow of a doubt that the evolution of the climate since the beginning of the '80's brought about the halt of certain convection phenomena, an inversion of temperatures and air stagnation which was not known of beforehand. This means that any decision made regarding climatic assistance must take these observations into account, and that consequently the former climatic assistance principles must be modified
Atypical torrential rain was recorded at the beginning of the 2000s. The restoration work undertaken - at the worst possible time - and the errors made acted like a catalyst and triggered micro-organic proliferations, the consequences of which are still being experienced
It would be impossible to return to a hypothetical original condition
→
Lascaux Cave Introduction
→
Lascaux Cave Paintings Symposium
| Page |
1
|
2
|
→
Lascaux Cave Symposium Conclusions
→
Lascaux Cave Symposium Results
→
Lascaux Cave Paintings - The Future
Like us on Facebook & Follow us on Twitter to receive news & updates
:
→
France Rock Art Archive
→
Bradshaw Foundation