INTRODUCTION TO TANUM ROCK ART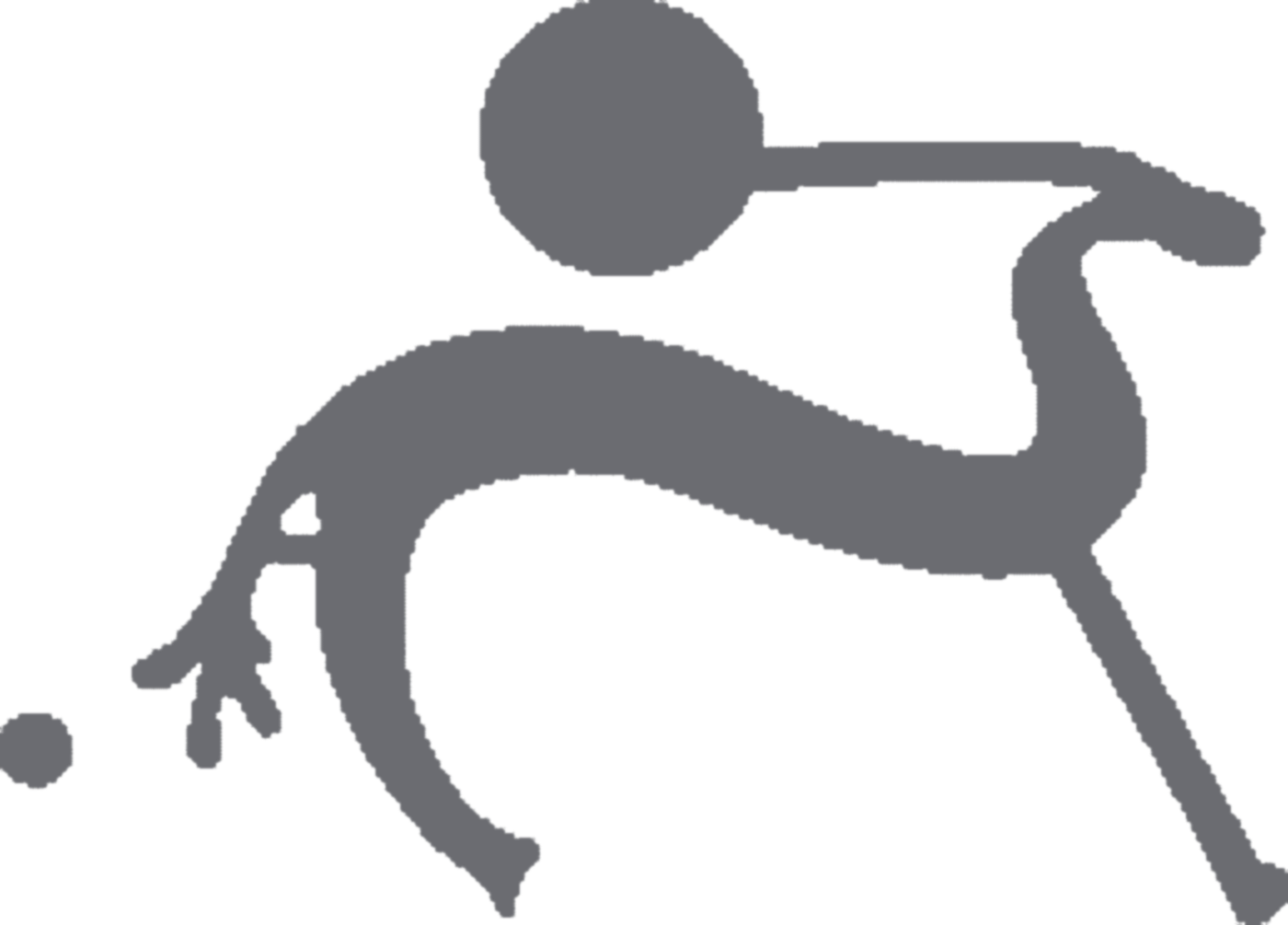 The high concentration of petroglyphs at Tanum - near Tanumshede, Bohuslan - has been declared a World Heritage Site by UNESCO. The site includes one of the largest carved rocks of the Nordic Bronze Age - the 'Vitlyckehal' - in Scandinavia. The 'Tanum petroglyphs' represent 1000's of images on over 600 panels, concentrated in distinct areas along a 25 km stretch which was originally the coastline of a fjord during the Bronze Age. The site covers an area of about 51 hectares (126 acres). The petroglyphs depict boats (the Hjortspring boat), wagons (or carts), animals, and humans with bows, spears and axes. As well as hunting scenes, human rituals are depicted.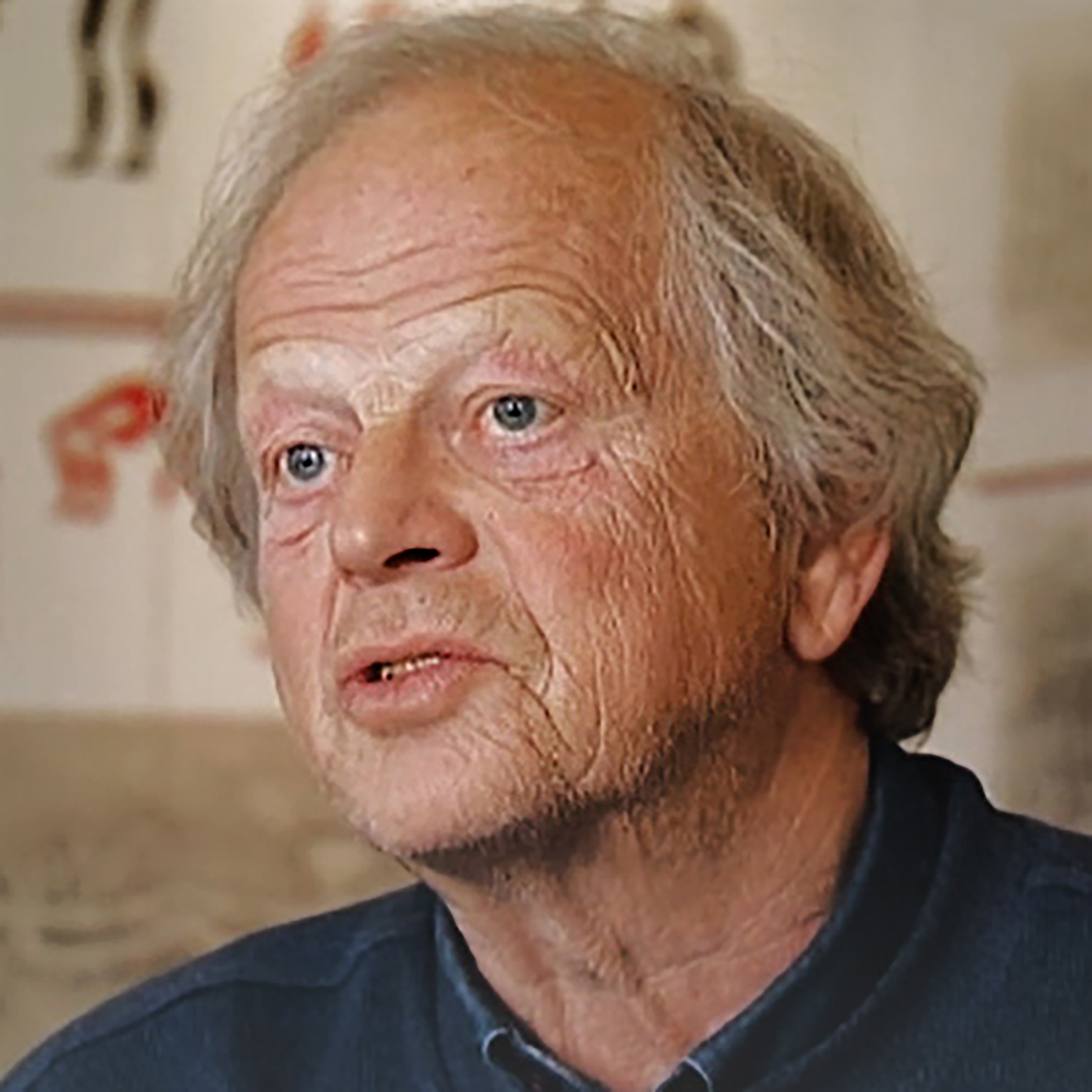 As explained by Dr. Gerhard Milstreu of Sweden's
Tanum Rock Art Research Centre
, the beliefs and means of survival provide the basis for these rock carvings and rock paintings. The prehistoric images - rock carvings and rock paintings - are generally categorized according to the subsistence basis depicted: images from the Stone Age are hunter images, images from the Bronze Age are farmer images. Geographically the cultural periods developed differently, homogeneous with the geological and climatic circumstances. The cultures of the Stone Age existed everywhere during prehistoric times, but are now confined to indigenous groups, such as the Inuit, in Canada and Greenland, and the Aborigines, in Australia.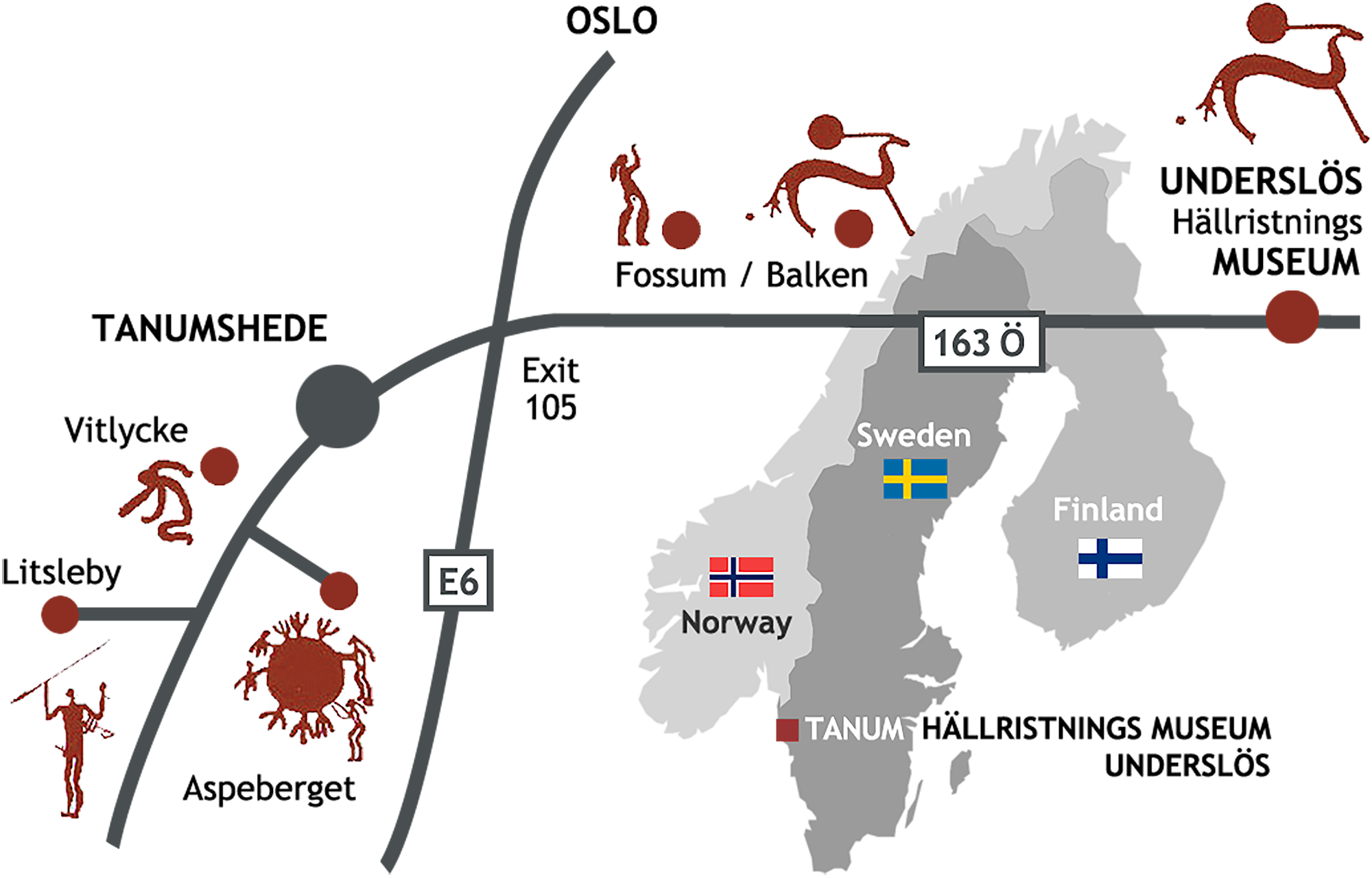 Around 4.000 B.C. a new cultural period arose in Southern Scandinavia - the so called Neolithic period. It was during this period that agriculture first began to arrive in the Scandinavian region from the Middle East, where the earliest origins of domestication have been found. Over time, societies changed drastically - people sometimes call it the largest revolution in the history of mankind: the Neolithic revolution. It marked change from a hunter-gatherer society to a productive society. People settled down and created communities of varying sizes based around arable farming, which enabled a much larger number of people to be fed. As a consequence of the resulting sharp increase in population, cities and city states with production and 'international' trade emerged in the Middle East between 8.000-6.000 B.C.
The Tanum Museum of Rock Carvings - UNDERSLOS HallristningsMuseum - curates the research and heritage management for the Tanum rock art. The Tanum Museum of Rock Carvings is a non-commercial institution managed by the Scandinavian Society for Prehistoric Art.

Like us on Facebook & Follow us on Twitter to receive news & updates
:
→
Tanum Rock Art Index
→
Scandinavian Rock Art Archive
→
Bradshaw Foundation