| | |
| --- | --- |
| | Website Awards |

The Bradshaw Foundation have received the following awards.
| | |
| --- | --- |
| | Scientific American |

Science & Technology Web Award 2004
Anthropology & Paleontology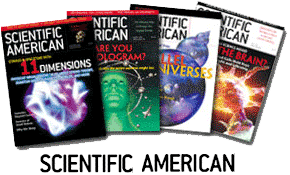 "In 1891 Joseph Bradshaw and his brother were lost in the Kimberley region of Australia after discovering cave paintings determined to be more than 17,000 years old, roughly contemporary to the paintings in the famous French cave of Lascaux. The Bradshaw Foundation Web site is devoted to capturing vivid photos of some of the most famous cave art in the world, including African and Bolivian rock art, the temples of Malta and Gozo, and of course the French caves and the Bradshaw paintings themselves. Many of the sections include Macromedia presentations of the art, slideshows, and first-person audio narration, and all have extensive textual explanations offering historical facts as well as recent developments concerning the art on view."
| | |
| --- | --- |
| | American Scientist |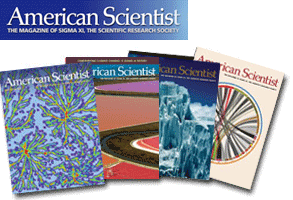 "The presentation is straightforward, depicting human migration across a large map of the world. A timeline marks the passing of millennia as early human populations explore Eurasia, cross the Bering Strait and populate North and South America. The story is told through succinct captions, but each chapter offers a link to longer prose explanations composed by Oppenheimer.
Overall the site offers an accessible introduction to human population of the globe. Of particular interest is the effect of climate at several key points - for example, Oppenheimer explains that the cataclysmic eruption of Sumatra's Mount Toba 75,000 years ago sundered an early line of exploration into Southeast Asia and sent the world into a thousand-year ice age that saw a dramatic plunge in the global human population. Witnessing the powerful effects of such events is a telling reminder of the fragility of our species even today."
| | |
| --- | --- |
| | America's WestStar National Radio / USA Today |

Web of the Day Award

| | |
| --- | --- |
| | American Library Association |

Annual Web Award for Education