BRADSHAW FOUNDATION - 25 YEARS IN PICTURES
Follow @BradshawFND on Twitter
Warning: include(twitter_hashtags.php) [function.include]: failed to open stream: No such file or directory in /home/bradshaw/public_html/common_elements/addthis_dark.php on line 13

Warning: include() [function.include]: Failed opening 'twitter_hashtags.php' for inclusion (include_path='.:/usr/lib/php:/usr/local/lib/php') in /home/bradshaw/public_html/common_elements/addthis_dark.php on line 13
>Tweet
To celebrate the 25th anniversary of the Bradshaw Foundation we will be presenting a retrospective in pictures, a selection of chosen rock art images from the Bradshaw Foundation's archives. Members of the Advisory Panel, colleagues, collaborators and Friends of the Foundation will be invited to select one image which they consider to be their favourite and most important, together with a short explanation.
Follow @BradshawFND
Tweet
STONEHENGE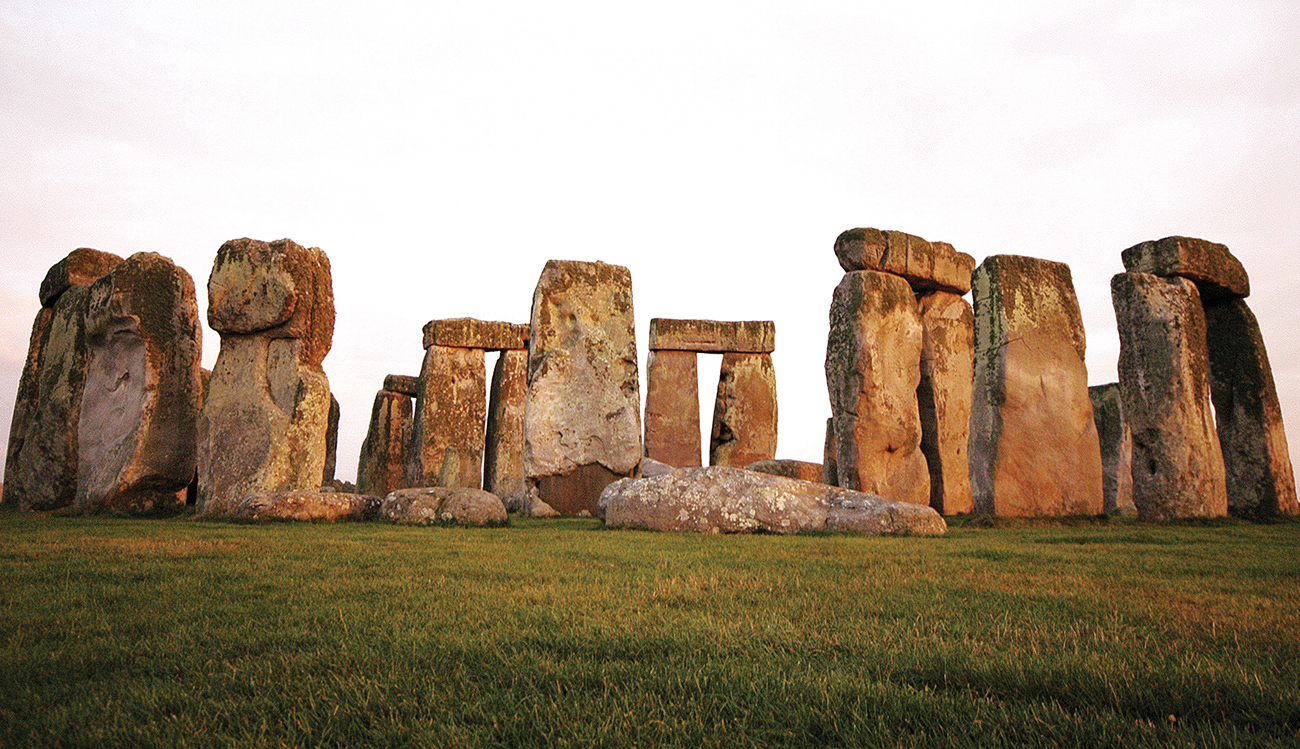 Location
Wiltshire
Country
England
Website Link
Stonehenge
Selected by Li Hui
Bradshaw Foundation - Project Controller China
"
We all know that Stonehenge is a prehistoric monument located in Wiltshire, England, but for me it is one of the most famous sites in the world, even though all that remains today is the incomplete ring of standing stones set within inconspicuous earthworks. I am fascinated by the masculine majesty of its size and shape and the feminine beauty of its circular arrangement. And I am always left wondering how people thousands of years ago transported and constructed the huge stones. Indeed, the mystery enshrouding Stonehenge is its everlasting charm, encouraging us to explore the many mysteries of our past.
"
COMMENTS