BRADSHAW FOUNDATION - LATEST NEWS
Masters of the Pacific Coast
28 Jul 2016
For those who didn't see it, and for those who can catch it on BBC iPlayer, please do.
Masters of the Pacific Coast: The Tribes of the American Northwest is a new two-part BBC documentary in which the British Museum's Dr Jago Cooper, archaeologist, explores the extraordinary and resilient culture of the American Northwest, revealing one the most inspiring stories in human history.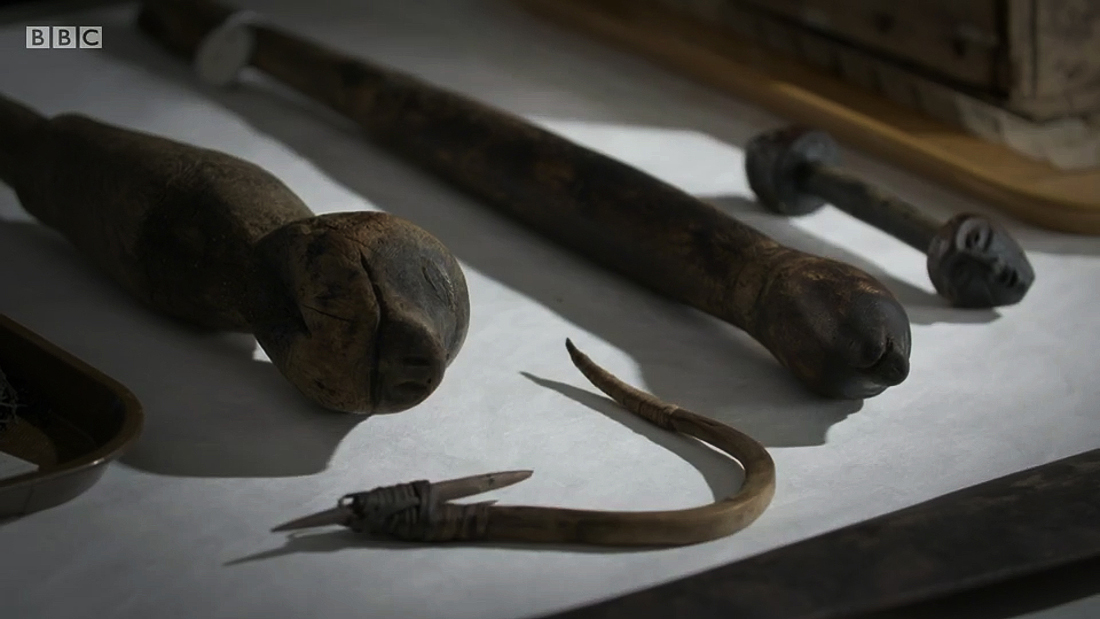 Part 1 - Arrival - reveals how 1,400 miles of rugged, windswept and rocky coastline in what is now the Alaskan panhandle, British Columbia and Washington state have been home to hundreds of distinct communities for over 10,000 years. Theirs is the longest continuing culture to be found anywhere in the Americas.
Masters of the Pacific Coast: The Tribes of the American Northwest @BBCiPlayer #archaeology https://t.co/PudYmY6wD7 pic.twitter.com/W51iATVYiR

— Bradshaw Foundation (@BradshawFND) July 28, 2016
They mastered a tough environment to create unique and complex communities that have redefined how human societies develop. They produced art infused with meaning that ranks alongside any other major civilisation on Earth. And they were very nearly wiped out - by foreign disease, oppression and theft of their lands.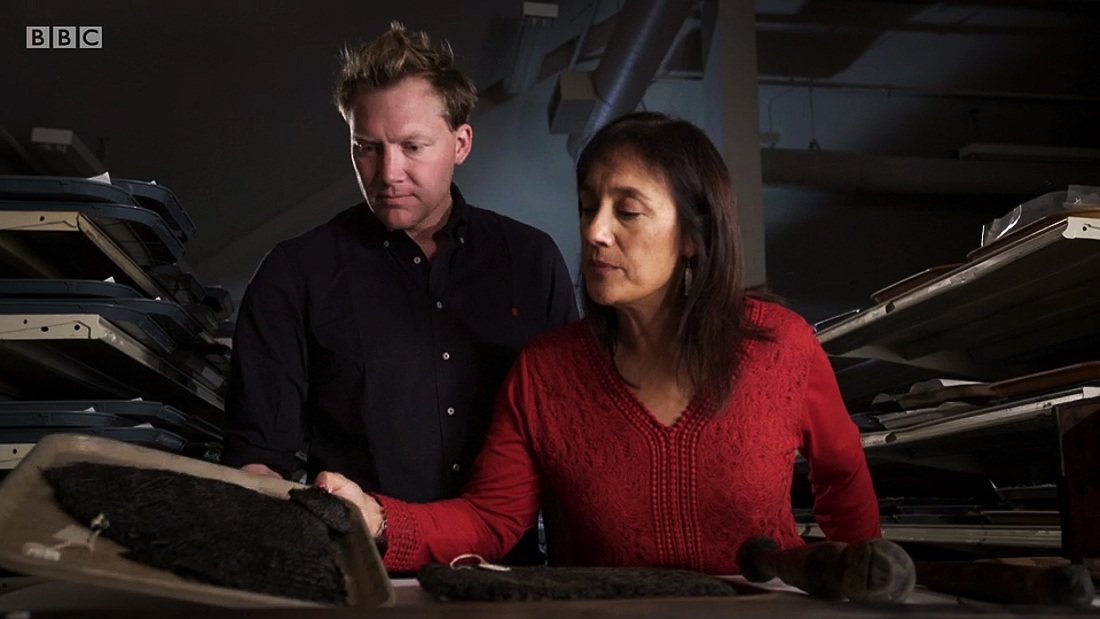 But a deep connection to the environment lies at the heart of their endurance, and - unlike many indigenous cultures annihilated following European contact - their culture sustains and has much to offer the rest of the world today.
Article continues below
Jago sees how a complex society developed without agriculture. The answer lies in the extraordinary way in which the people understood and mastered their environment - an astoundingly abundant environment - which in turn is reflected in their identity and social structures.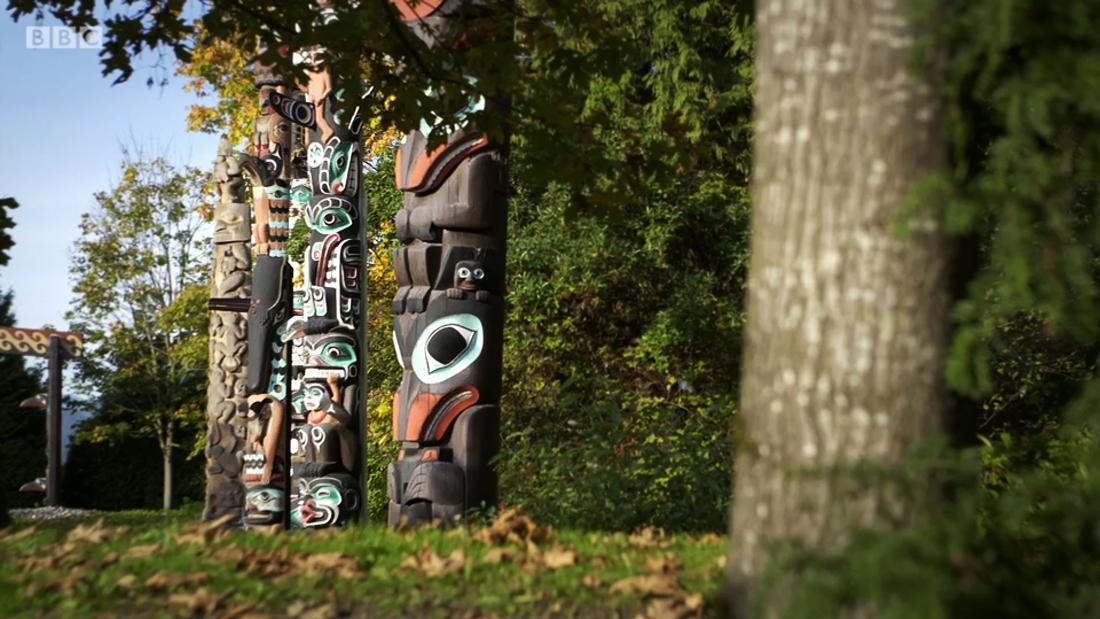 He reveals the hidden significance in totem poles, canoes and intricate textiles, arguing that the peoples of the Northwest Coast achieved the highest levels of cultural achievement. As part of this cultural achievement, Dr Cooper goes on to explain that it also had elements of extreme violence in the form of warfare and slavery.
Masters of the Pacific Coast is a compelling story.
Watch on BBC iPlayer:
http://www.bbc.co.uk/programmes/b07m771x
Visit the American Rock Art Archive:
COMMENTS