BRADSHAW FOUNDATION - LATEST NEWS
The Paleolithic Cave Art of France
28 Aug 2015
The Paleolithic Cave Art of France by Dr Jean Clottes
'Defining Rock Art'
Visit the updated section in the France Rock Art Archive for the definitive guide to Cave Art in France.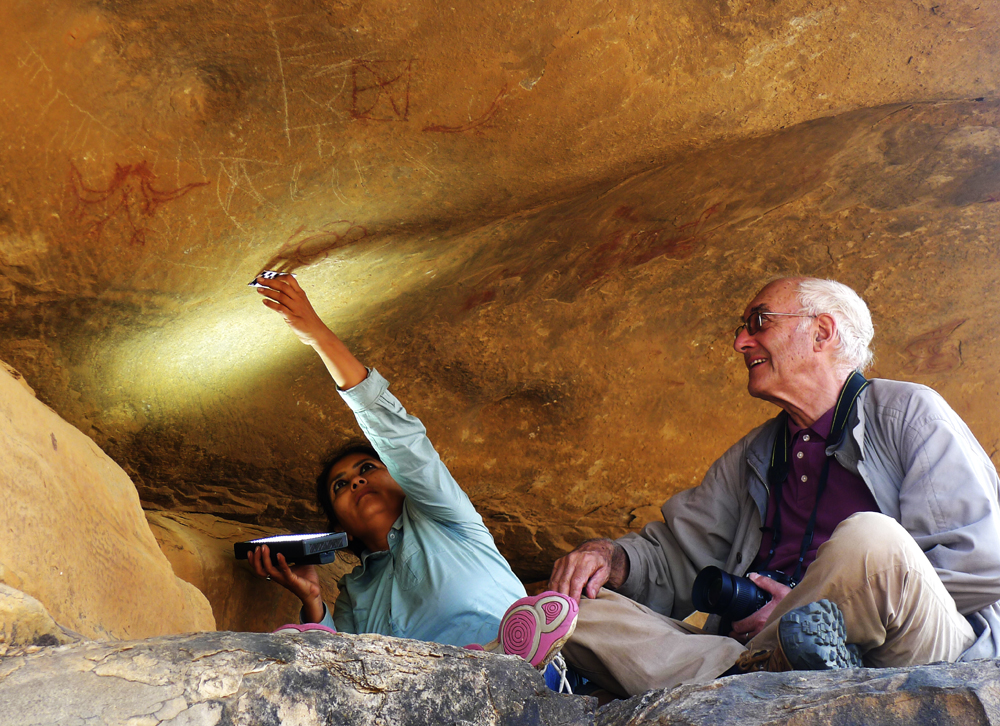 Dr Jean Clottes with Dr Meenakshi Dubey Pathak
Jean Clottes describes the Geographical Region, the Themes Chosen, and the Techniques Utilised.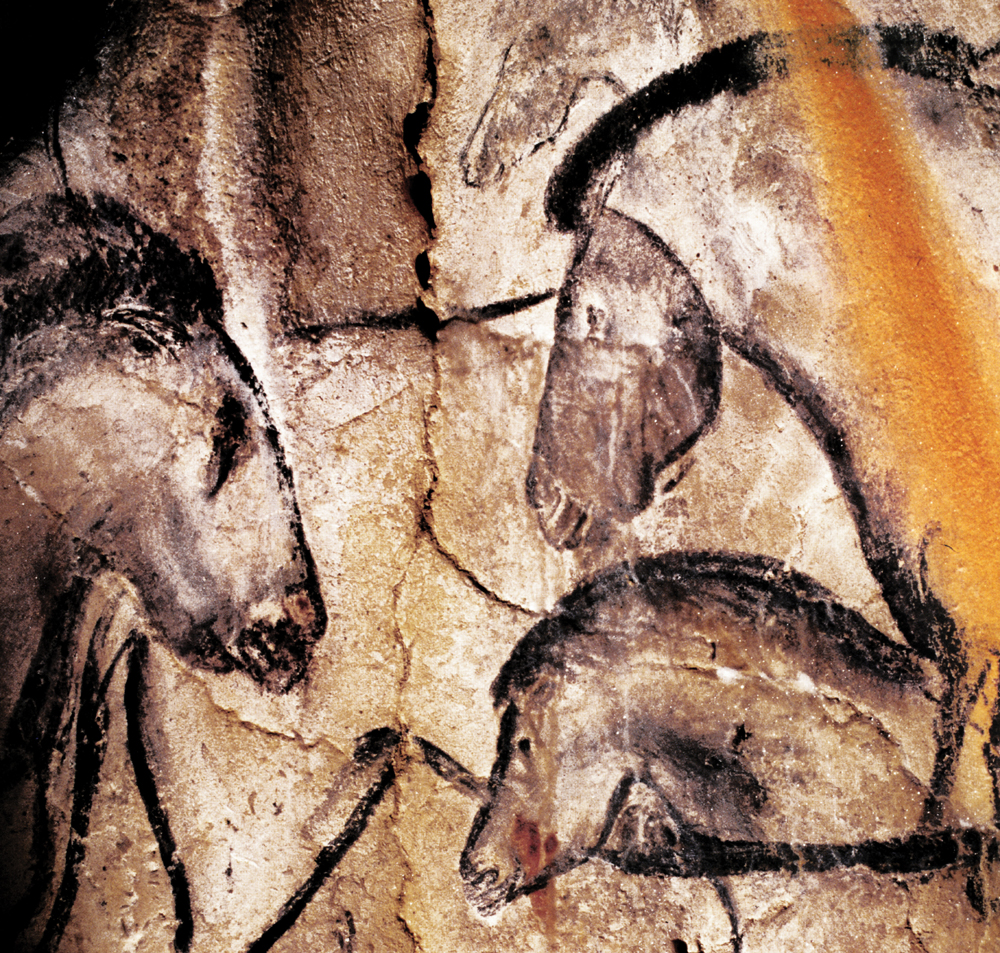 Chauvet cave, Ardeche
He explains the Chronology, the Human & Animal Activities and the Meaning(s).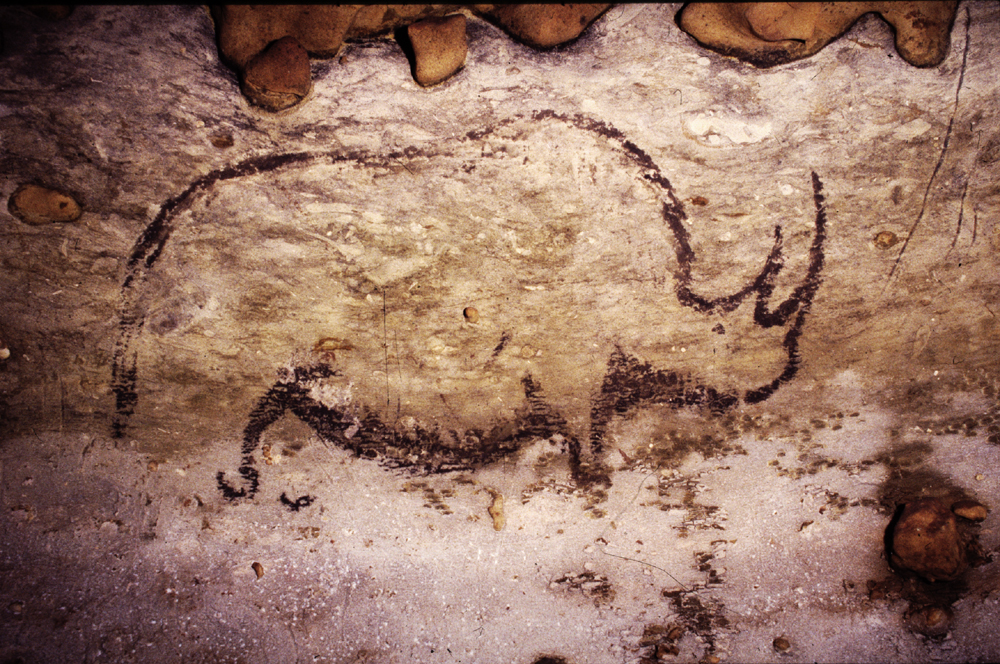 Rouffignac cave, Perigord
The Paleolithic Cave Art of France:
http://www.bradshawfoundation.com/clottes/index.php
COMMENTS