BRADSHAW FOUNDATION - LATEST NEWS
Aurignacian dots of Chauvet
Tuesday May 2019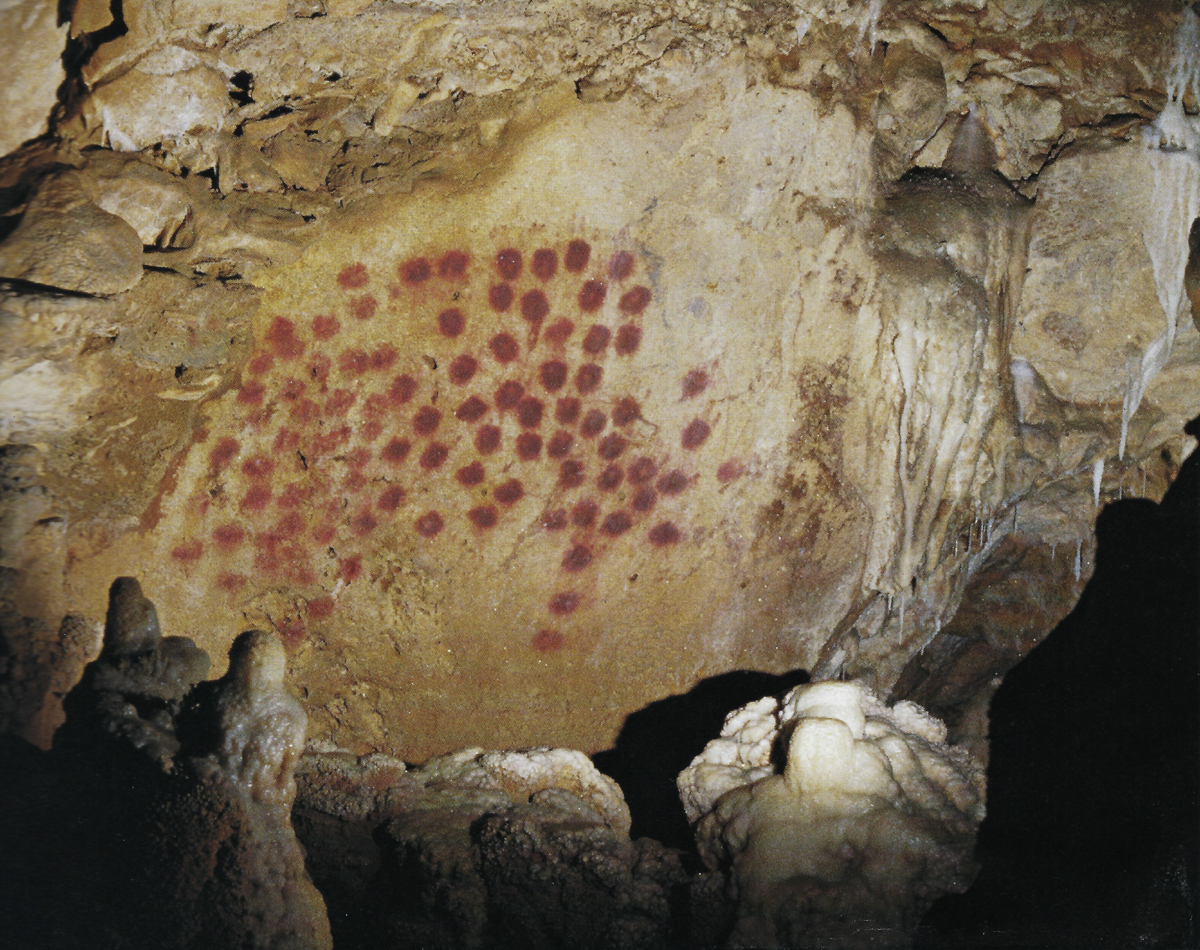 Panel of large red dots
Brunel Chamber, Chauvet cave
Age: Aurignacian
This composition of large red dots occupies a side chamber in the first part of Chauvet cave. Because it takes up most of the flat rock surface, it suggests that it was planned composition. On closer inspection researchers realised that the dots were made by covering the palm of the right hand with red paint and applied directly to the rock - as opposed to hand stencils - to create what may be a representation of a mammoth.
Analyzing the panel of large red dots in the Brunel Chamber of Chauvet cave #Aurignacianhttps://t.co/QAedjUAi3J #RockArt #archaeology pic.twitter.com/qsVrREcuui

— Bradshaw Foundation (@BradshawFND) May 21, 2019
The fact that the palm prints have been made by one individual - probably a tall man - supports the possibility of a planned rather than random composition.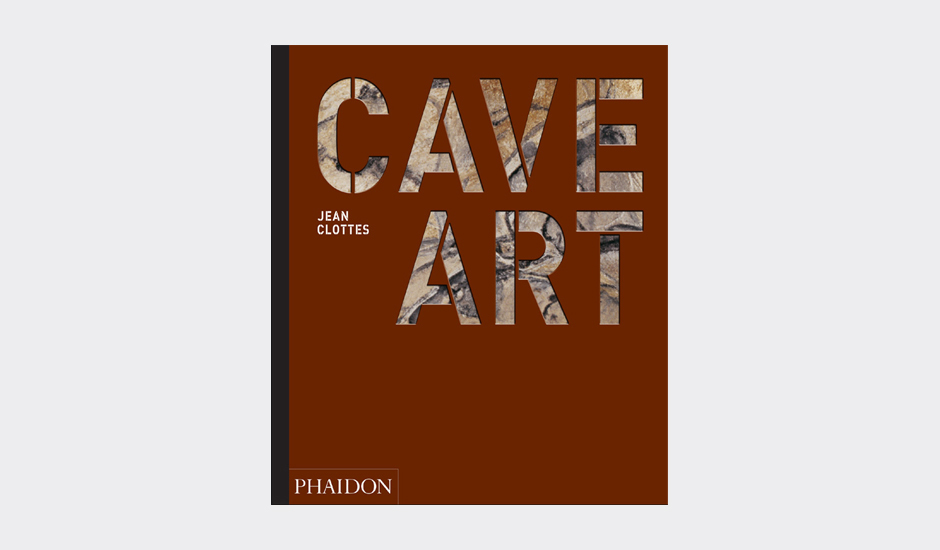 'Cave Art' by Jean Clottes
Article continues below
This and many more examples of intriguing rock art are explained by Jean Clottes, renowned expert on prehistoric art, in his publication 'Cave Art.' He explores the origins of rock art and creativity, taking the reader on a guided tour of 85 rock art caves and rock painting shelters, revealing the extraordinary beauty of the cave paintings and Palaeolithic Cave Art.
Explore further the rock art of Chauvet cave:
http://www.bradshawfoundation.com/chauvet/index.php
Cave Art by Dr Jean Clottes
http://www.bradshawfoundation.com/books/cave_art.php
COMMENTS