BRADSHAW FOUNDATION - LATEST NEWS
Christmas at the Cave of Pont d'Arc
Monday December 2018
Christmas 2018 at the Pont d'Arc Cavern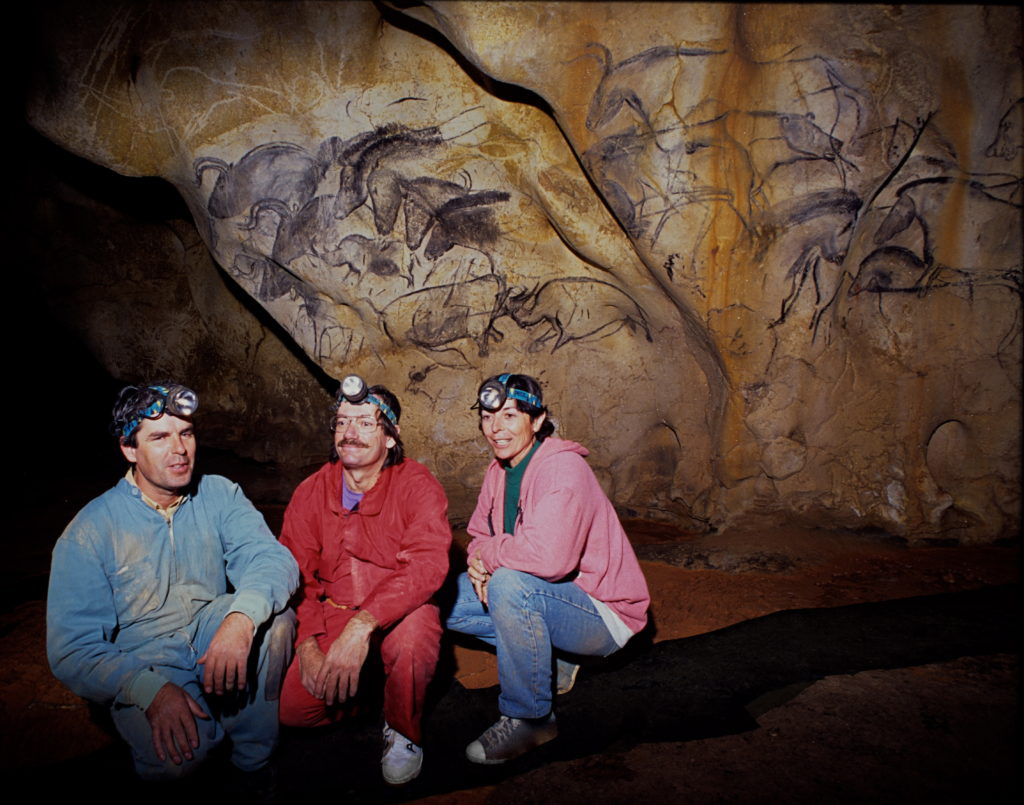 If you have the chance to celebrate the end of the year in Ardèche, between snowshoeing and evenings by the fireside, why not have a family outing to the Cave of Pont d'Arc!
From December 23rd to January 6th, experience cave art, techniques used, meet the discoverers of the Chauvet cave and look into the secret of fire with Naly.....
Christmas 2018 at the Pont d'Arc Cavern https://t.co/gC9ZCQiy46 #Chauvet #archaeology #art #France pic.twitter.com/ZJrKHglbyI

— Bradshaw Foundation (@BradshawFND) December 10, 2018
24 Years Later: Visit the Cave with the Discoverers
On the occasion of the 24th anniversary of the discovery of Chauvet cave, the 3 discoverers, Eliette Brunel, Jean-Marie Chauvet and Christian Hillaire (above), offer you a 2 hour tour of the Cave of the Arc d'Arc, tinged with emotion and enamelled memories of the discovery. Before dipping into the bowels of the cave, a mulled wine in the sunset awaits you.
Tuesday December 18th at 17h.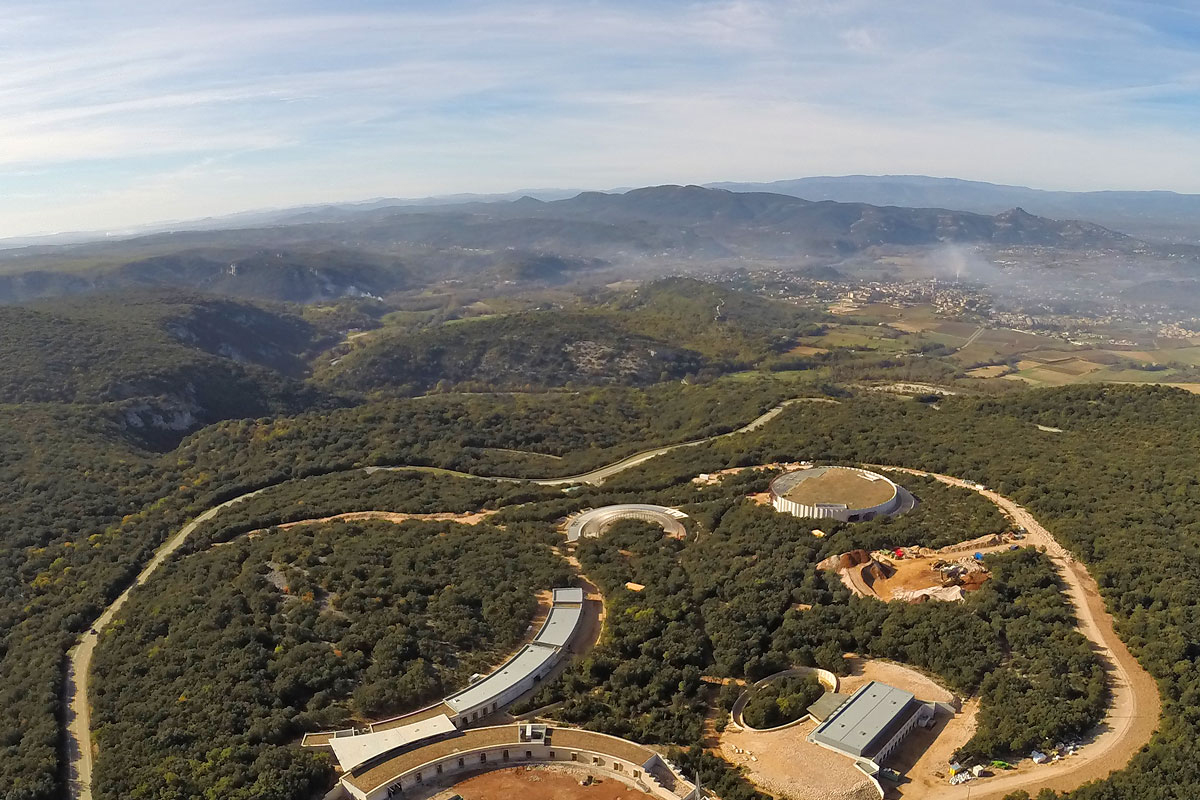 Noël à la Caverne du Pont d'Arc!
Vous avez la chance de fêter la fin d'année en Ardèche? Entre les balades en raquettes et les soirées au coin du feu, vous cherchez une idée de sortie en famille? Passez par la Caverne du Pont d'Arc!
Du 23 décembre au 6 janvier, expérimentez les techniques d'art pariétal en grotte atelier, rencontrez les inventeurs de la grotte Chauvet, passez plus de temps dans la Caverne et découvrez le secret du feu avec Naly…
24 ANS PLUS TARD, VISITEZ LA CAVITÉ AVEC LES DÉCOUVREURS
À l'occasion des 24 ans de la découverte de la grotte Chauvet, les 3 inventeurs, Eliette Brunel, Jean-Marie Chauvet et Christian Hillaire vous proposent une visite de 2h de la Caverne du Pont d'Arc, teintée d'émotion et émaillée de souvenirs de la découverte. Avant de plonger dans les entrailles de la cavité, un vin chaud devant le coucher du soleil vous attend.
Mardi 18 décembre 2018 à 17h.
Purchase tickets here:
https://www.cavernedupontdarc.fr/actualite-de-la-caverne-du-pont-d-arc-ardeche/noel-a-la-caverne-du-pont-darc/
COMMENTS