BRADSHAW FOUNDATION - LATEST NEWS
Civilisations on BBC2
01 Mar 2018
Looking forward to the new BBC series Civilisations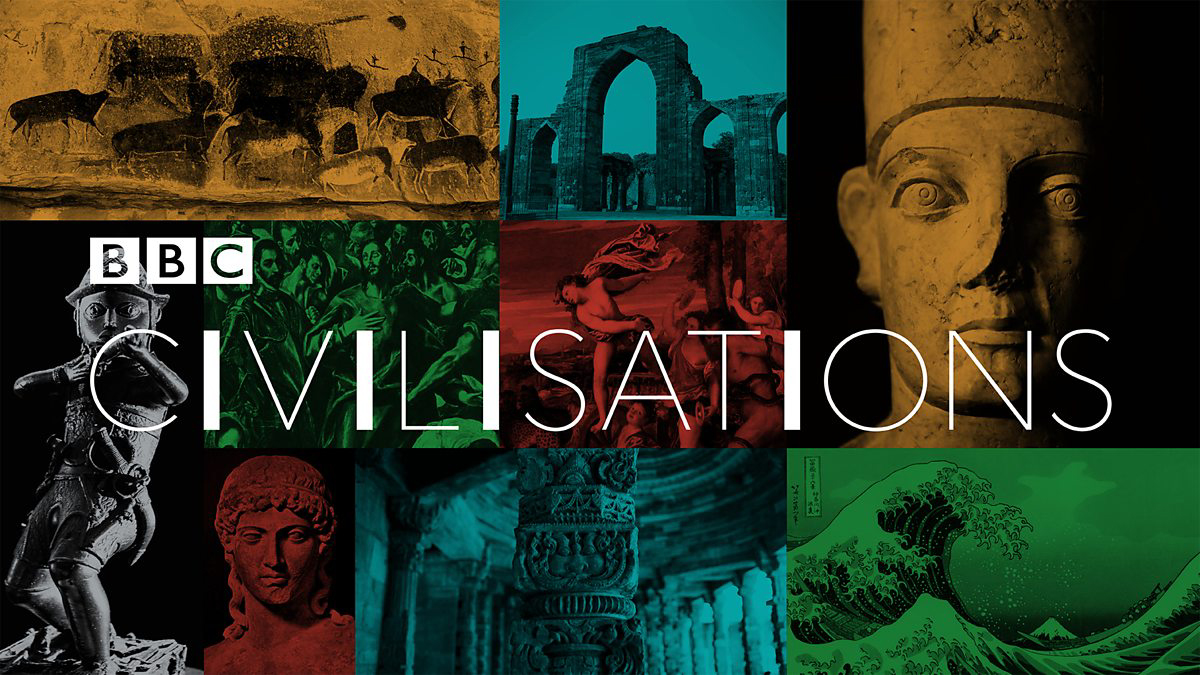 'Second Moment of Creation'
Civilisations, Series 1, Episode 1 of 9
BBC2
The first film by Simon Schama looks at the formative role art and the creative imagination have played in the forging of humanity itself.
Looking forward to the new @BBCTwo series #Civilisations @simon_schama https://t.co/VmWKnMrfhV #art #creativity #StoneAge pic.twitter.com/iMDRFsmaX1

— Bradshaw Foundation (@BradshawFND) March 1, 2018
The film opens with Simon's passionate endorsement of the creativespirit in humanity and the way in which art can help to forge the civilised life. Civilisation may be impossible to define, but its opposite - evidenced throughout history in the human urge to destroy - is all too evident whenever and wherever it erupts.
Simon Schama explores the remote origins of human creativity with the first known marks made some 80,000 years ago in South African caves - marks which were not dictated merely by humanity's physical needs. He marvels at the later cave works - shapes of hands, in red stencils on the walls of caves, and at the paintings of bison and bulls, and Stone Age carvings.
Visit the BBC Civilisations website to read more:
http://www.bbc.co.uk/programmes/p05xxsmp
COMMENTS