BRADSHAW FOUNDATION - LATEST NEWS
Wessex Gallery of Archaeology
14 Jul 2014
July 2014 saw the opening of the Wessex Gallery of Archaeology at the Salisbury Museum in England.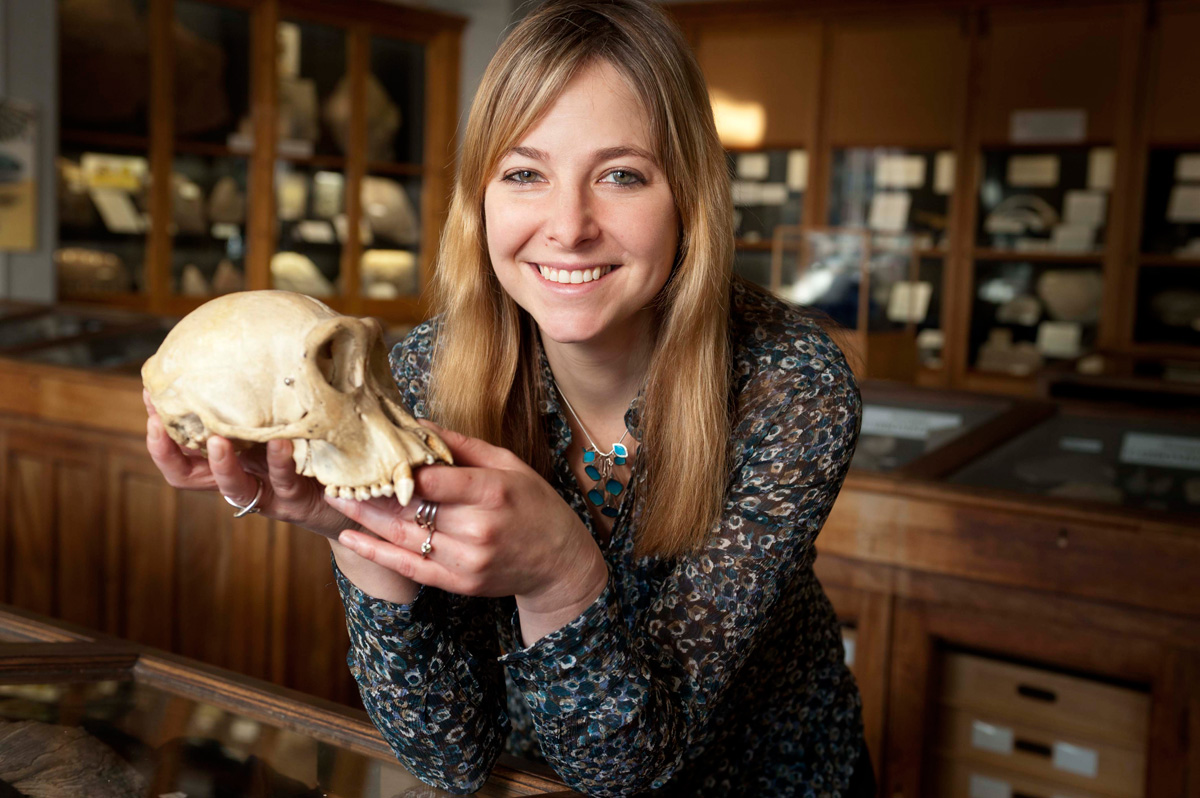 Professor Alice Roberts opened the Wessex Gallery of Archaeology
© Courtesy Salisbury Museum

With a grant from the Heritage Lottery Fund the new world-class gallery will house the substantial collection of Stonehenge and prehistoric artefacts which include the Wardour Hoard and the Amesbury Archer, an early Bronze Age man whose grave was discovered during excavations at Amesbury near Stonehenge, and popularly dubbed the 'King of Stonehenge'.
Adrian Green, Salisbury Museum director says "The amazing new Wessex Gallery which brings the prehistory and history of Stonehenge and Wessex to life. It's one of the best displays and collections of its kind in the world with more than 2,000 rare and fascinating artefacts which tell the story of Stonehenge and early Britain from the mathematical genius of the ancient Britons to the transformational Roman and Norman invasions."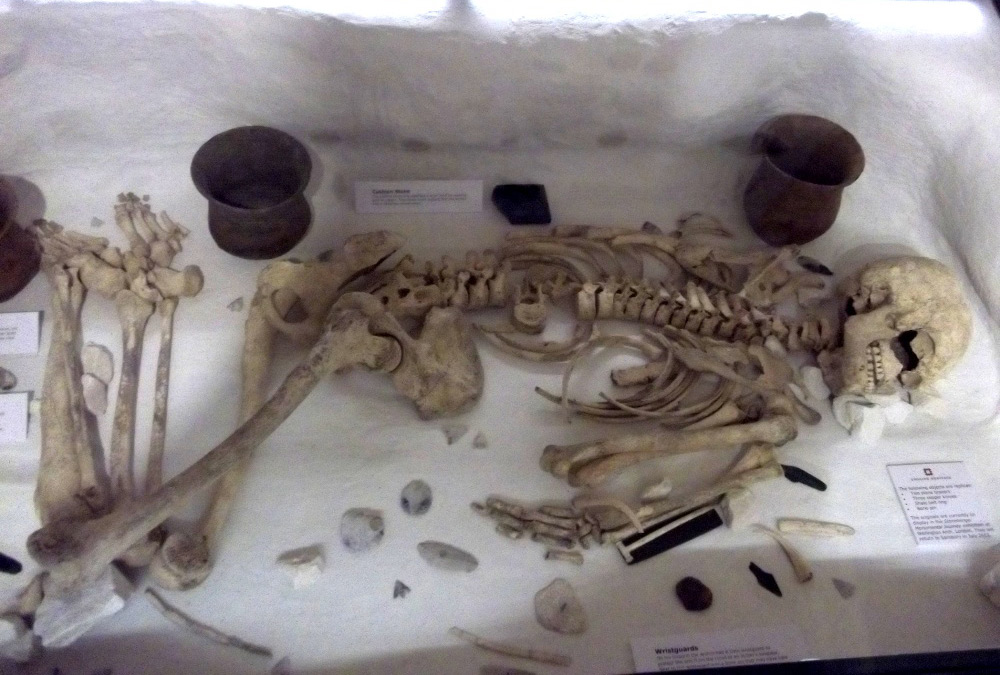 Amesbury Archer
Anthropologist Professor Alice Roberts (Professor of Public Engagement in Science at the University of Birmingham) opened the new Wessex Gallery of Archaeology. Alice Roberts presented the five-part BBC Two series on human evolution and early human migrations entitled The Incredible Human Journey.
For more information on the Wessex Gallery of Archaeology visit the Salisbury Museum website.
COMMENTS