BRADSHAW FOUNDATION - LATEST NEWS
Cave paintings found in southern Turkey date to the prehistoric era
26 Sep 2016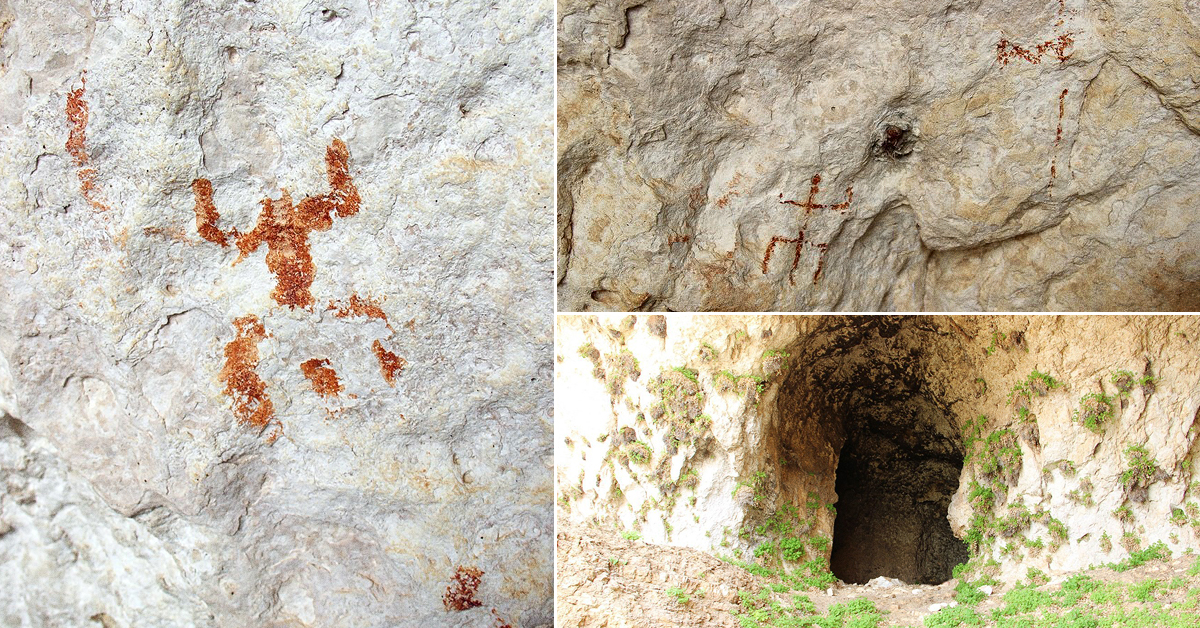 Ten cave paintings found in Mersin a port city on the Mediterranean coast of southern Turkey date to around 8,000 years ago, and offer new insights on the prehistoric period of the region formerly known as Cilicia.
Speaking at a news conference on Friday two archeologists working on the excavation, Professor Murat Durukan of Mersin University and Associate Professor Serdar Girginer of Çukurova University, discussed how the cave art was a continuance of findings of homogeneous ancient rock paintings on the ancient Latmos Mountains in western Turkey. Indicating that the parietal art was confined to Latmos or other places in western and southwestern Turkey.
Article continues below
Speaking to reporters the archeologists stated: "This is the first time cave paintings were discovered in Middle Toros (mountain range) and is significant for the study of the prehistoric period of Cilicia as it shows that the set of faiths prevalent in other parts of Anatolia in a period covering 5,000-6,000 B.C. was also observed in this region."
Archaeologists say they believe the cave was some kind of shrine from a prehistoric society and the dancing figures are believed to depict rituals marking the start of harvest season, or the onset of spring, or a rites of passage belief system.
Cave paintings found in southern #Turkey date to the #prehistoric era https://t.co/dKLKsMzp47 #archaeology pic.twitter.com/2YpacMGJny

— Bradshaw Foundation (@BradshawFND) September 26, 2016
Discover more rock art from around the World:
Bradshaw Foundation
COMMENTS