BRADSHAW FOUNDATION - LATEST NEWS
Chauvet Cave granted UNESCO World Heritage Status
22 Jun 2014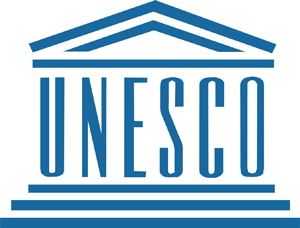 The prehistoric Chauvet cave in southern France has been granted World Heritage status by the UN cultural agency UNESCO on Sunday; the Chauvet cave contains the earliest known figurative drawings in the world. At a gathering the delegates at UNESCO's World Heritage Committee voted to grant the status to the Grotte Chauvet after considering cultural and natural wonders for inclusion on the UN list.
Located in the Ardeche region of France, Chauvet cave survived for millennia before being discovered in 1994 and contains over 1,000 cave paintings dating to 36,000 years ago and thought to be the first human culture in Europe. Speaking about the Chauvet cave UNESCO said "Grotte Chauvet contains the earliest and best-preserved expressions of artistic creation of the Aurignacian people, which are also the earliest known figurative drawings in the world".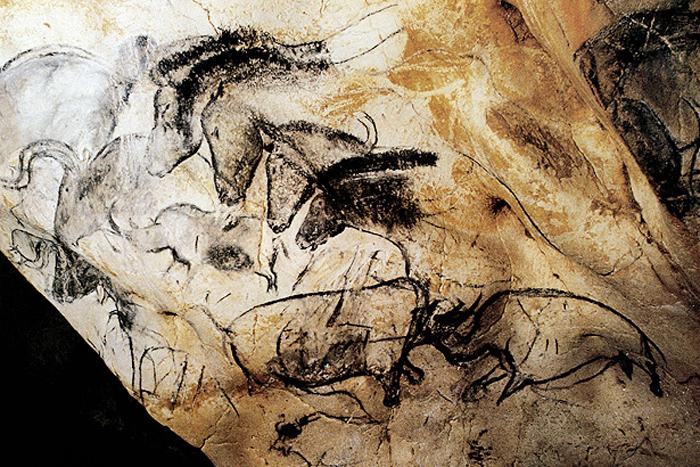 "The large number of over 1,000 drawings covering over 8,500 square metres (90,000 square feet), as well as their high artistic and aesthetic quality, make Grotte Chauvet an exceptional testimony of prehistoric cave art." "Its state of preservation and authenticity is exceptional as a result of its concealment over 23 millennia."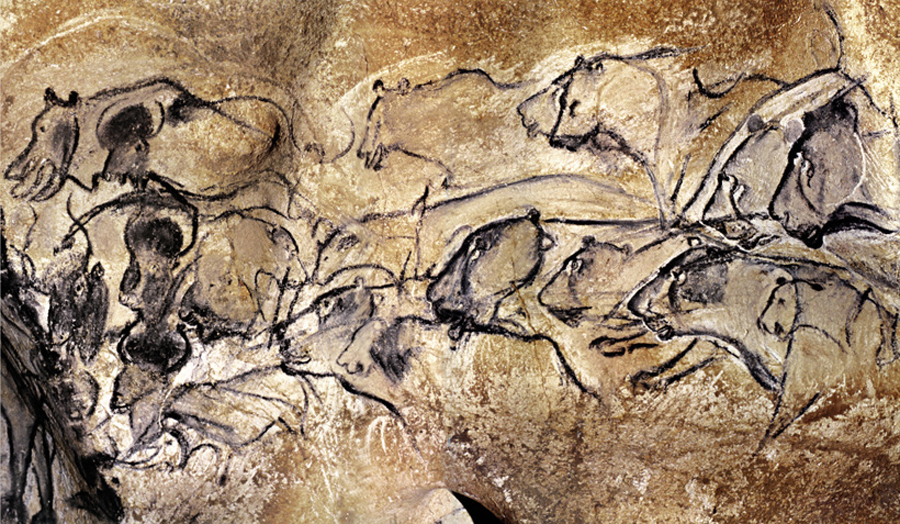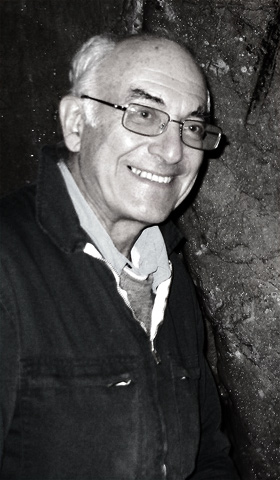 23,000 years ago a rockfall sealed of the opening to Chauvet which is located about 25 metres underground, where it lay undisturbed until in 1994 when it was rediscovered by three French cave experts, leading to France declaring it a a protected heritage site. The caves access has been severely restricted and very few researchers have been allowed to visit Chauvet. Members of the Bradshaw Foundation were fortunate to visit the cave, guided by the eminent French prehistorian Dr. Jean Clottes (pictured left), former director of prehistoric antiquities for the Midi-Pyrenees region of France and scientific advisor on prehistoric art to the French Ministry of Culture. Jean Clottes headed the first research team in Chauvet Cave, under great security.
The caves paintings include that of mammoth, wild cats, rhinos, bison, bears, aurochs and the famous venus and the sorcerer, found in the last and deepest of the Chauvet cave chambers, the Salle du Fond. Researchers believe the cave was never permanently occupid by humans "but was instead of a sacred character" and "used for shamanist ritual practice". Future discoveries are expected to be made in remote and as of yet unexplored parts of the cave.
As Chauvet cave is closed to the public, the French authorities are building a full-scale replica of the site nearby, which is expected to open in 2015.
Find out more about the Chauvet Cave
COMMENTS