BRADSHAW FOUNDATION - LATEST NEWS
Motif: Eternal
21 Aug 2014
In an article by Fazal Khaliq in the Express Tribune, Pakistan - Gandharan roots: Cave paintings depicted on a modern canvas - the work of an artist is being inspired by prehistoric art. There is life in rock art yet.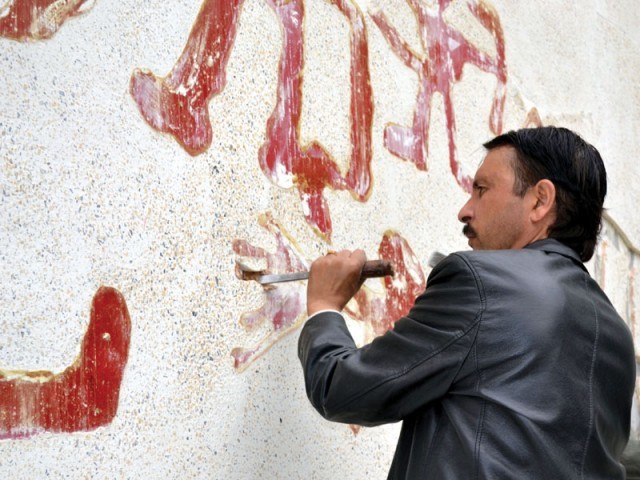 Murad Khan, a renowned artist, depicts the Gandharan civilization and has also produced a number of masterpieces related to the Pakhtun culture. Gandhara was an ancient kingdom in the Swat and Kabul river valleys, in the modern-day states of northern Pakistan and northeastern Afghanistan.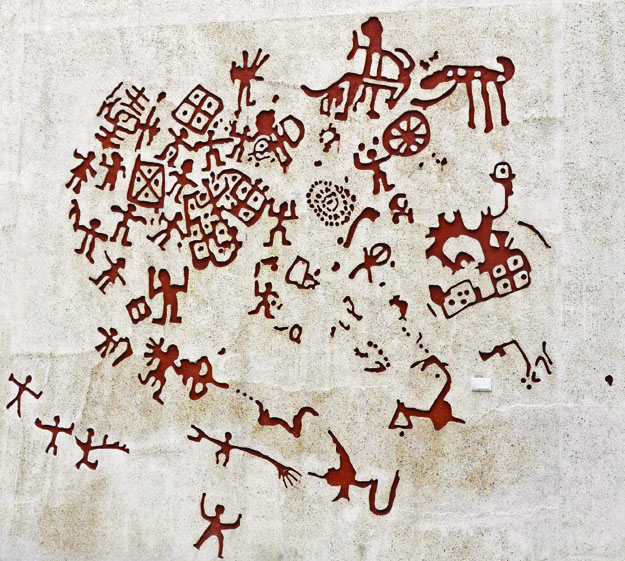 Murad Khan works closely with archaeologists, and his collaboration with the Italian Archaeological Mission at various sites allows him to study ancient rock art and paintings from pre-Buddhist times. This inspiration is now being realized on a modern canvas.
The artist states that 'cave art in Swat has existed since before documented history. The valley had its own unique style which I am striving to revive. Motifs and patterns were very symbolic in ancient times.'
This is one example of contemporary artists around the world whose work is inspired by ancient motifs found in prehistoric rock art, cave paintings and petroglyphs.
Visit the Motif: Eternal section of the Bradshaw Foundation:
http://www.bradshawfoundation.com/contemporary_art/index.php
COMMENTS