BRADSHAW FOUNDATION - LATEST NEWS
Bradshaw Foundation - 25 Years in Pictures
05 Dec 2014
To celebrate the 25th anniversary of the Bradshaw Foundation we are presenting a retrospective in pictures; a selection of chosen rock art images from the Bradshaw Foundation's archives. Members of the Advisory Panel, colleagues, collaborators and Friends of the Foundation will be invited to select one image which they consider to be their favourite and most important, together with a short explanation.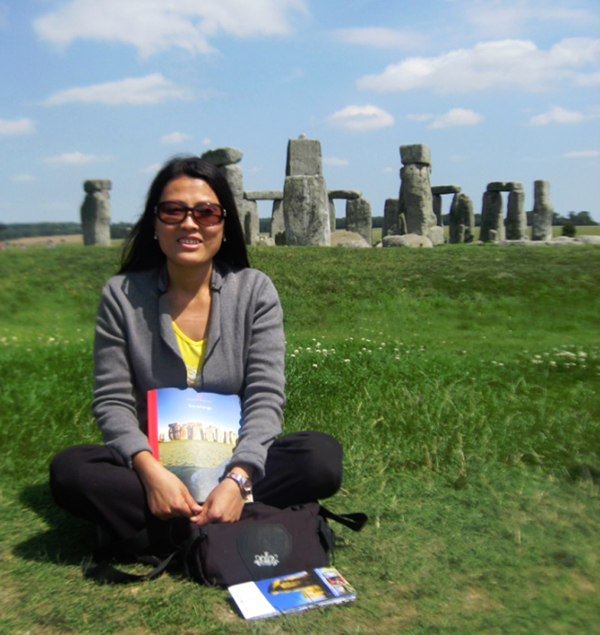 Our latest selection has been made by Li Hui, Bradshaw Foundation Project Controller China.
She has chosen Stonehenge, England. Her visit to the World Heritage monument in 2012 provided her with the chance to experience the famous megaliths for herself.
To visit 25 Years in Pictures:
COMMENTS