INTRODUCTION BY JOHN ROBINSON

Page 1/5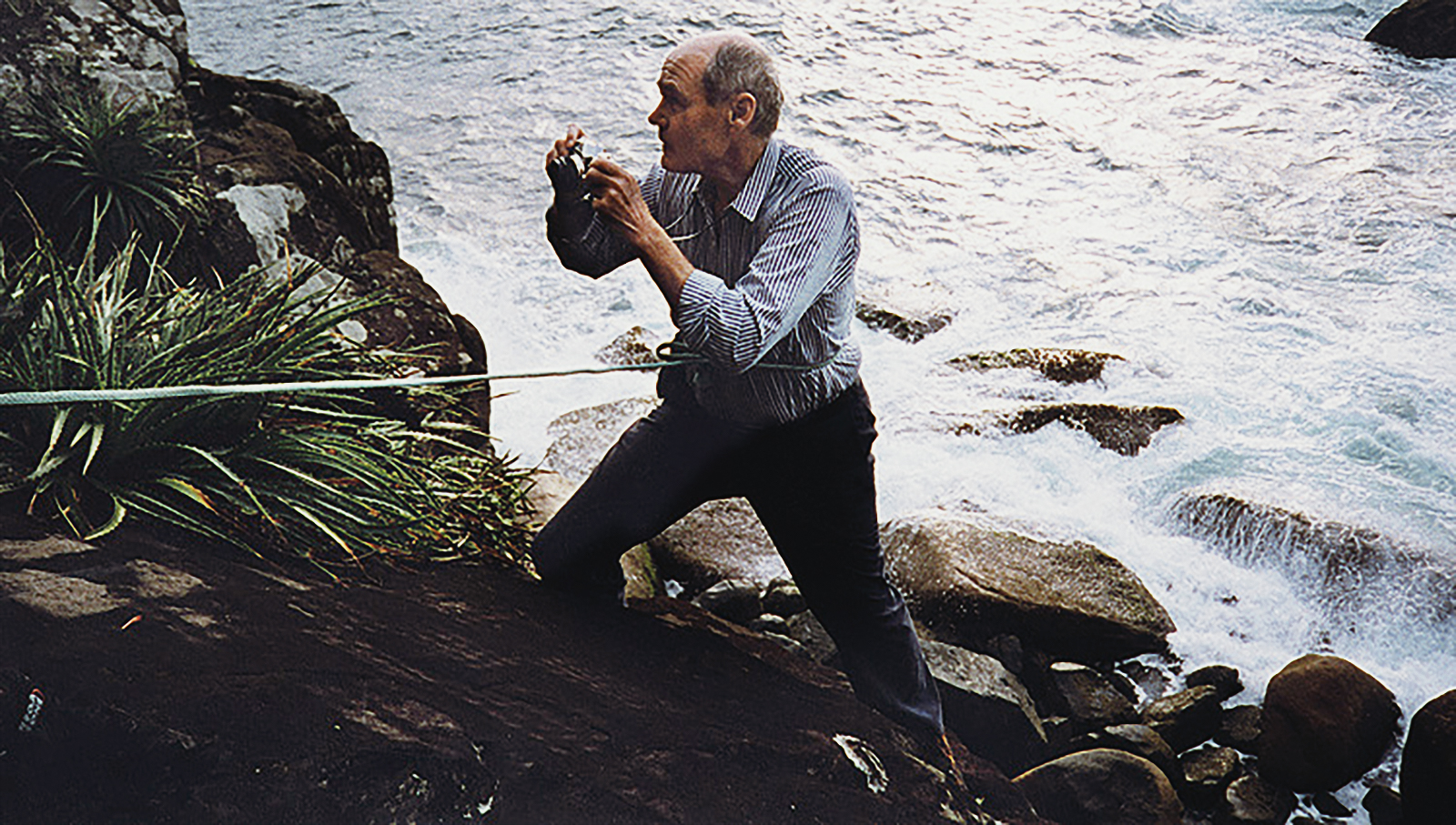 My trip with Brazilian Research Archaeologist Keler Lucas to see the unbelievably sophisticated Petroglyphs on the Island of Campeche turned out to be one of the great Artistic adventures of my life. The Petroglyphs of Campeche are truly wonderful works of Art. Who were the people who executed these extraordinary relief carvings, and when? In all probability these questions will never be solved as the passage of time has buried the answers.
Carbon dating of Middens (refuse mound) on the
Island of Santa Catarina
have shown that people have been living in the area for about 5000 year. The interest of the Bradshaw Foundation was fully reported by the Santa Catarina Press, and lead to an official visit to the Island of Campeche by the Director of IPHAN, the Department in charge of Antiquities, who immediately instigated a project of administration and preservation. The Head of the Department is a Director of the Board of ICOMOS-Brazil.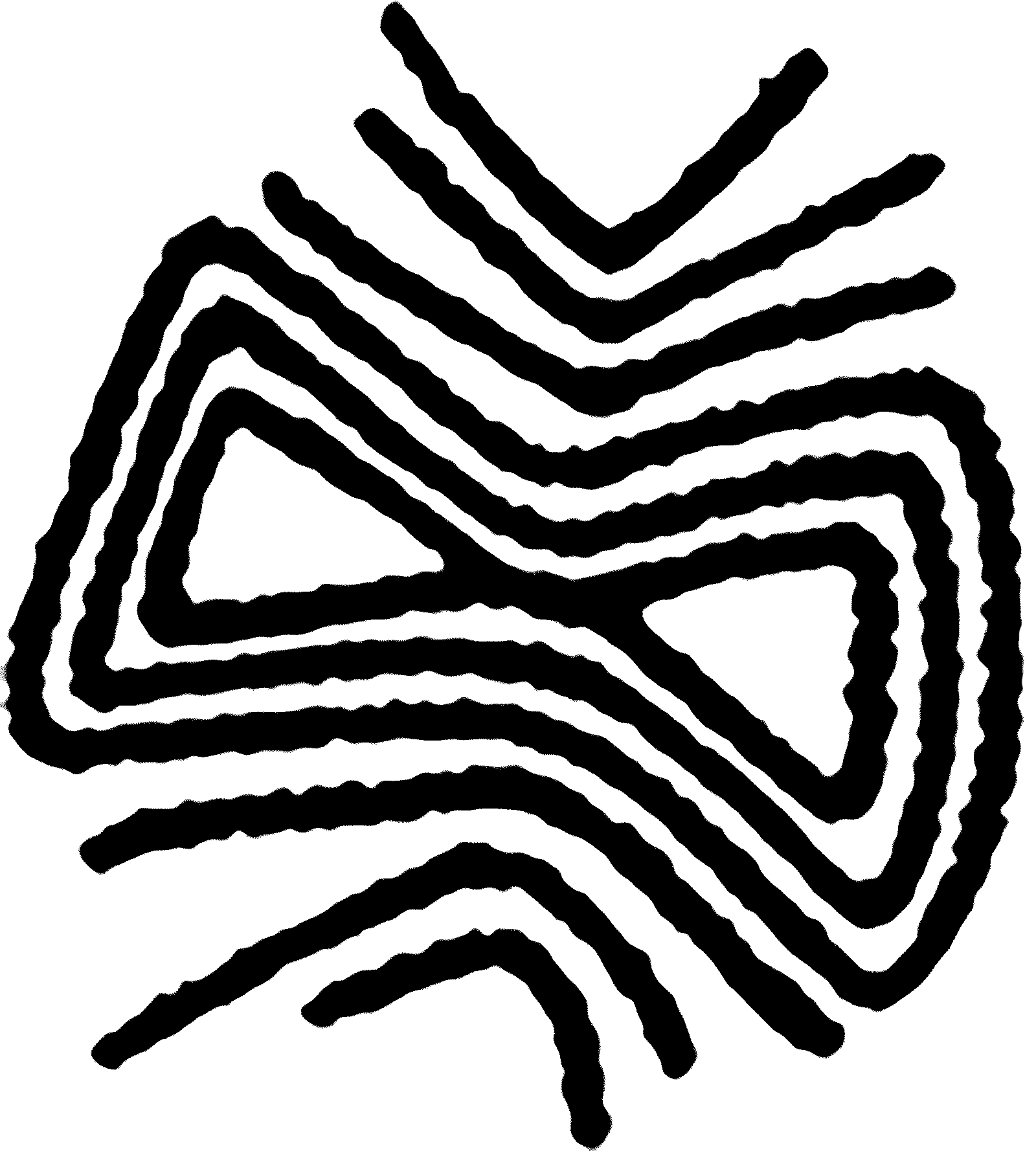 After 20 years of working on his own this is all very good news to Keler Lucas, especially as he has been asked to participate in the project. The out come of this investigation was that the Island of Campeche was declared in 2000 to be a National Heritage Monument, A Historic Patrimony of the Nation.
This section of our website contains Rock Art images not just from Campeche Island but other parts of
Santa Catarina
as well. Including,
Arvoredo
,
Coral
and
Santinho
, also included here is news on some of Keler Lucas latest discoveries as well as a
report by Bradshaw Foundation Project Controller Catherine Hefner Urice
on her recent visit to Campeche Island.
| | |
| --- | --- |
| | Little Sister Island |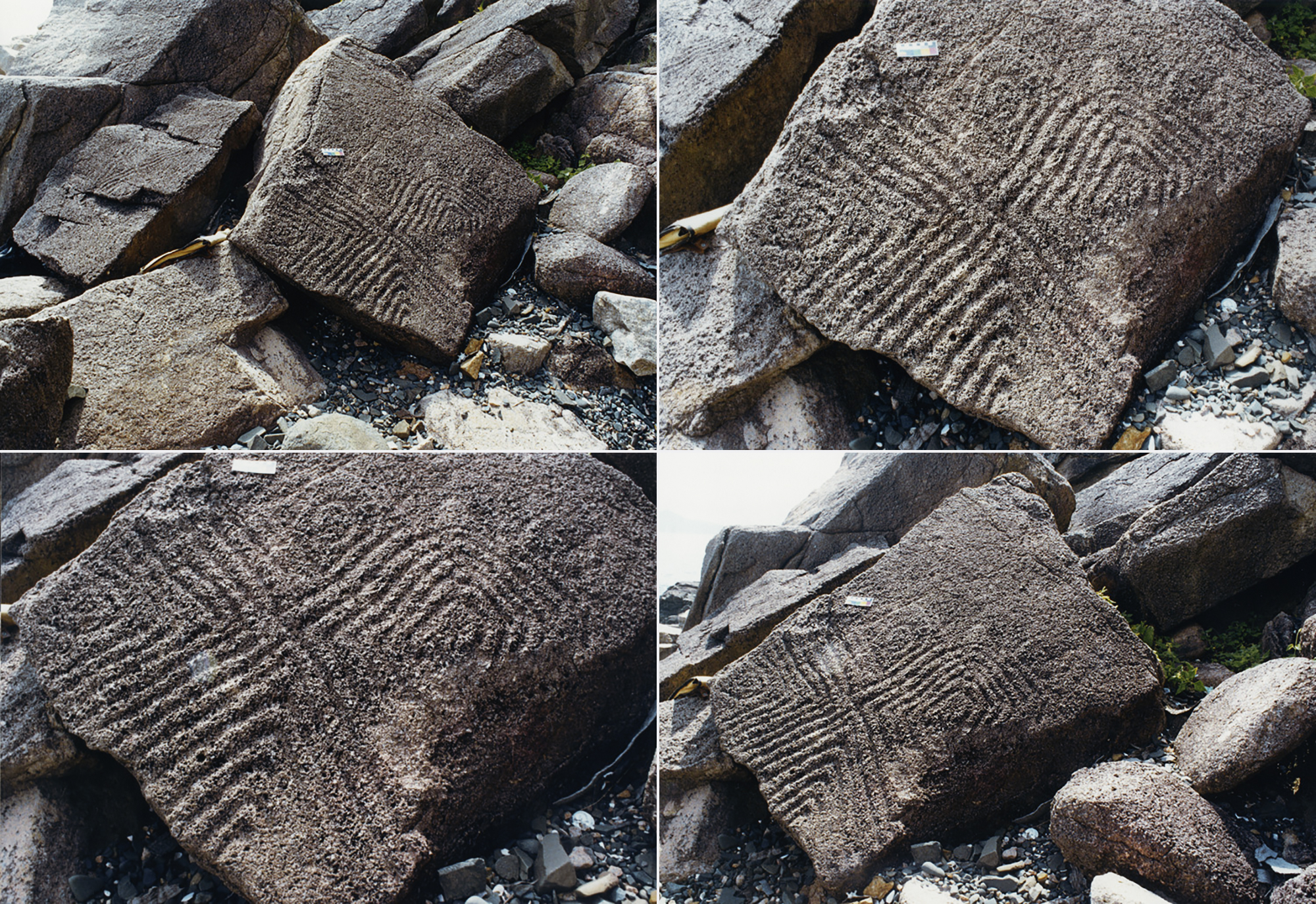 At the beginning of this year the Bradshaw Foundation funded an expedition to enable Keler Lucas to explore Little Sister, an island off the south west corner of Santa Catarina. This was the first time the Island had been visited by an Archaeologist. Keler reported with great excitement that he had made a wonderful discovery, a giant Mask Petroglyph, so unique, that he has called it a Rosetta Stone.
Shortly after Keler Lucas made the amazing discovery of the Mask Petroglyph, the Bradshaw Foundation sent their
Project Controller Cathy Hefner Urice
to the island just south of Campeche. Her misson was to take a rubbing of the Mask when she was there, her report of the expedition can be read here.
Like us on Facebook & Follow us on Twitter to receive news & updates
:
→
Santa Catarina Rock Art
→
South America Rock Art Archive
→
Bradshaw Foundation Homepage